Camp Heart Connection encompasses all of CCC's free camp programs. Camp offers a magical home away from home. It is a safe place at which attendees can bond with other campers who understand what they're going through, regardless of where they are in their journeys. Once a camper comes to camp, no matter which session, they will forever be part of the Camp Heart Connection family. CCC's camp programs include: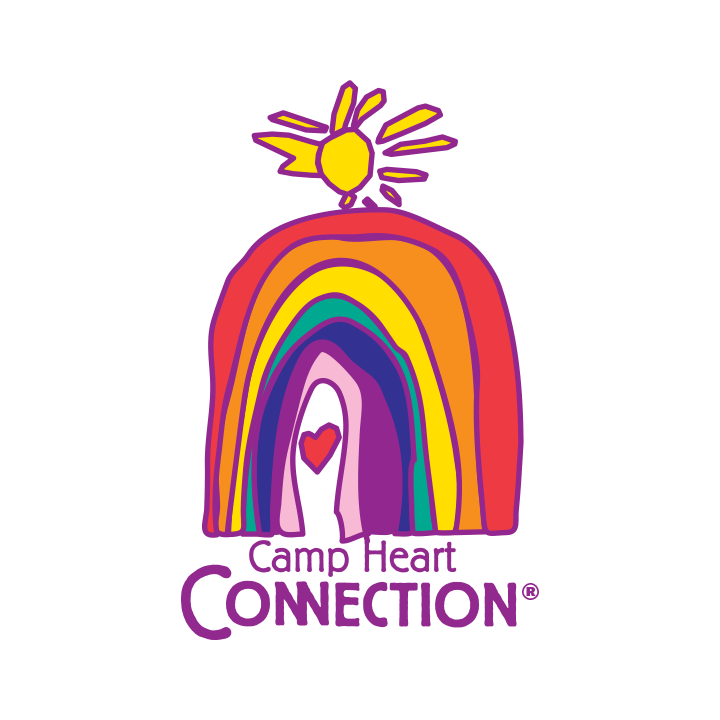 Camp Heart Connection's mission is to provide campers affected by childhood cancer and their families a secure environment to connect, grow and create lifelong memories.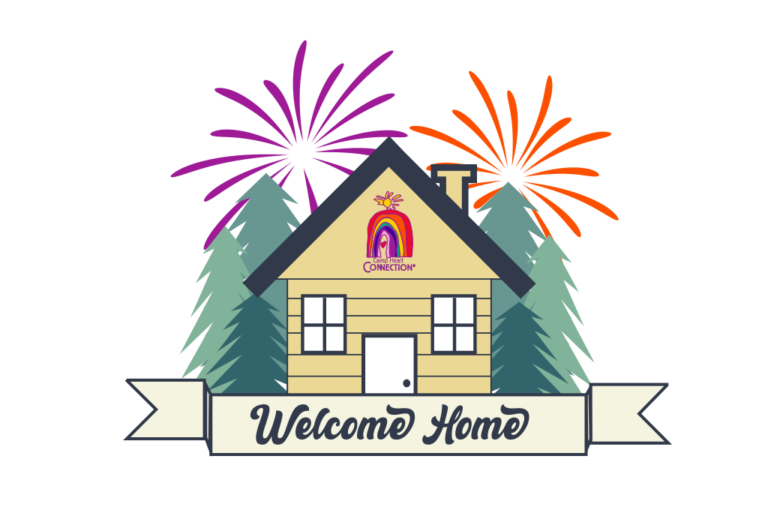 CCC's Oncology Camp and Sibling Camp will both return to their pre-pandemic structures next year! The theme for 2023 is "Welcome Home," as it's the first time the normal weeklong schedule for children only has been possible since 2019, due to the COVID-19 pandemic and its lingering effects. Camp dates are June 11-17 and Aug. 13-19. Hear from Camp Director Jourdan Reed with more details in this video, or read this article!
Director's Team Applications: Due Feb. 1, 2023
Volunteer Staff Applications: Due March 31, 2023
LIT Applications: Due March 31, 2023
Medical Volunteer Applications: Due May 15, 2023
Camper registration will open Feb. 1, 2023!
Thank You to Our 2022 Camp Supporters!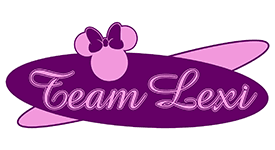 Camp Activities Supporter