Camp Heart Connection encompasses all of CCC's free camp programs. Camp offers a magical home away from home. It is a safe place at which attendees can bond with other campers who understand what they're going through, regardless of where they are in their journeys. Once a camper comes to camp, no matter which session, they will forever be part of the Camp Heart Connection family. CCC's camp programs include: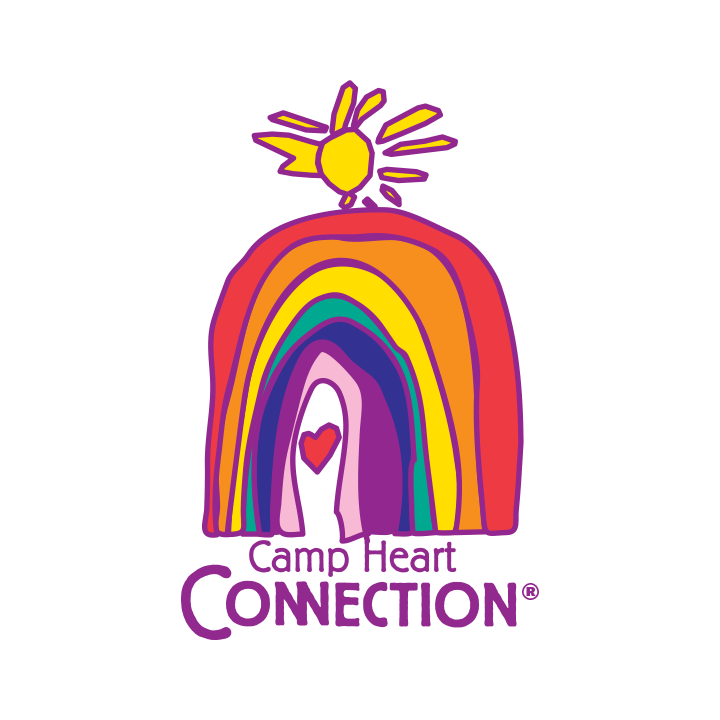 Camp Heart Connection's mission is to provide campers affected by childhood cancer and their families a secure environment to connect, grow and create lifelong memories.
Oncology Camp will be held June 9-15, and Sibling Camp will be held June 30-July 6. Read about the date change.
Camp volunteer applications are now open. Learn more!
Most camp volunteer positions are for those 18+. Teen cabin staff members must be 21+. Some day volunteer opportunities for volunteers 16+.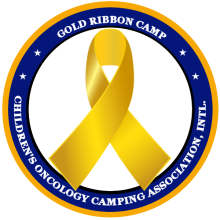 Children's Cancer Connection is an affiliate of Children's Oncology Camping Association (COCA). COCA is a non-profit organization with a mission to strengthen the international community of camps for children with cancer and their families through networking, advocacy and education.

Camp Heart Connection is a COCA Gold Ribbon Accredited Camp. Camp Heart Connection leaders completed the Gold Ribbon education program which helps organizations to identify policies and practices, specific to setting and population, that are documented and delivered in the course of providing a medically and emotionally safe pediatric oncology camp experience.
Camp Heart Connection Camps are graciously supported by Care Camps.
Learn about Camp Heart Connection's insurance coverage for medical volunteers.