Camp Heart Connection's Sibling Camp is a true summer camp experience for CCC youth ages 5 through graduating high school seniors. Activities include wall climbing, arts and crafts, horseback riding and more. Siblings are typically not the center of attention when it comes to childhood cancer, but they still carry the scars of cancer inside. At Sibling Camp siblings will experience a week they can call their own. It's a place where they can reconcile their emotions. No matter the treatment outcome of their sibling, this week is theirs and free to attend. Once a camper comes to camp, whether for one week or their entire childhood, they will forever be part of the Camp Heart Connection family.
2023 Sibling Camp will be held Aug. 13-19 at the Des Moines Y Camp in Boone!
Most camp volunteer positions are for those 18+. Teen cabin staff members must be 21+. Some day volunteer opportunities for volunteers 16+.
Wondering all about Oncology Camp? Check out our FAQs.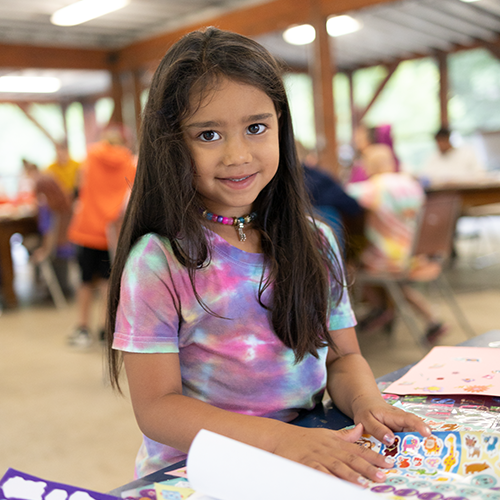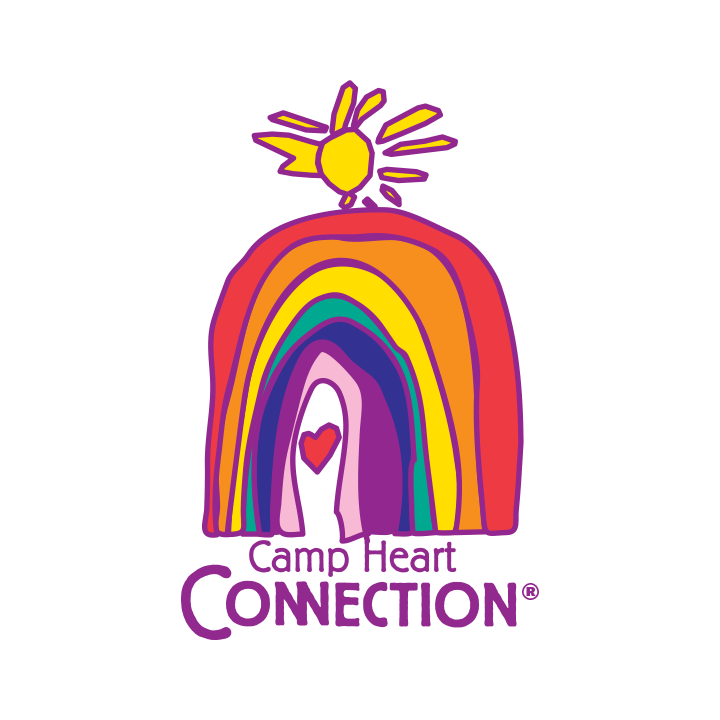 Camp HeartConnection'sMission
Camp Heart Connection's mission is to provide campers affected by childhood cancer and their families a secure environment to connect, grow and create lifelong memories.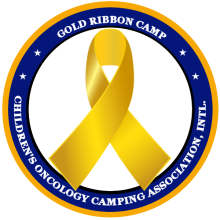 Children's Cancer Connection is an affiliate of Children's Oncology Camping Association (COCA). COCA is a non-profit organization with a mission to strengthen the international community of camps for children with cancer and their families through networking, advocacy and education.

Camp Heart Connection is a COCA Gold Ribbon Accredited Camp. Camp Heart Connection leaders completed the Gold Ribbon education program which helps organizations to identify policies and practices, specific to setting and population, that are documented and delivered in the course of providing a medically and emotionally safe pediatric oncology camp experience.
Camp Heart Connection Camps are graciously supported by Care Camps.
Learn about Camp Heart Connection's insurance coverage for medical volunteers.