The whole family gets to join the fun for a weekend at Family Camp with lots of opportunities for connecting with other CCC families. The relaxing getaway includes traditional camp activities, sightseeing, campfires, s'mores and precious quality time together. It's also great for younger kids to experience Family Camp before attending other CCC camps on their own.
Children's Cancer Connection offers two family camps throughout the year, with one held in the spring and one held in the fall. Registration is open through Aug. 18 or until camp is full.
2023 Fall Family Camp: Sept. 8-10, Lutheran Lakeside in Spirit Lake
CCC prefers Family Camp volunteers be 18 or older, however, volunteer applicants who are 16 or 17 may be considered. Apply to volunteer!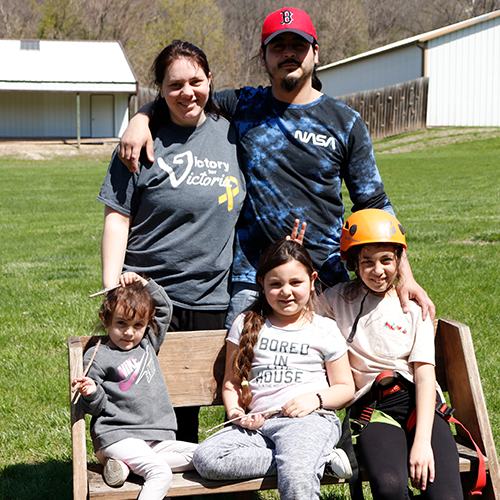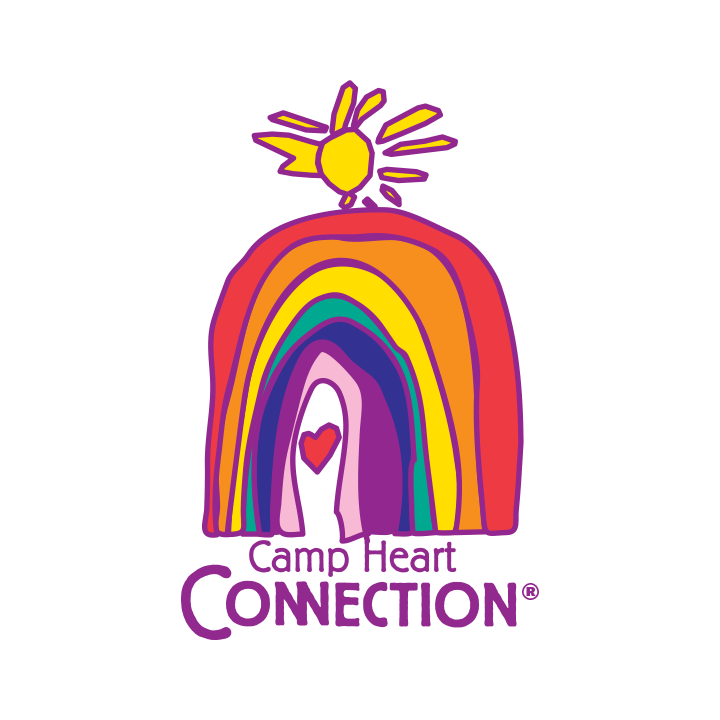 Camp HeartConnection'sMission
Camp Heart Connection's mission is to provide campers affected by childhood cancer and their families a secure environment to connect, grow and create lifelong memories.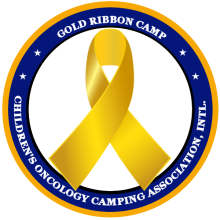 Children's Cancer Connection is an affiliate of Children's Oncology Camping Association (COCA). COCA is a non-profit organization with a mission to strengthen the international community of camps for children with cancer and their families through networking, advocacy and education.

Camp Heart Connection is a COCA Gold Ribbon Accredited Camp. Camp Heart Connection leaders completed the Gold Ribbon education program which helps organizations to identify policies and practices, specific to setting and population, that are documented and delivered in the course of providing a medically and emotionally safe pediatric oncology camp experience.
Camp Heart Connection Camps are graciously supported by Care Camps.
Learn about Camp Heart Connection's insurance coverage for medical volunteers.