Camp Volunteer Information
Every year, Children's Cancer Connection hosts a variety of camps for more than 500 children with or recovering from cancer, as well as their siblings. Camp Heart Connection's magical camps provide a secure environment to connect, grow and create lifelong memories. CCC offers these camps at no cost to those who attend. As CCC relies on fundraising efforts to cover camp costs, we also rely on the volunteer support of approximately 300 individuals to ensure that these camps are big successes! Many of those volunteers come back year after year. Most camp volunteer positions are for those ages 18+. Teen cabin staff members must be 21 or older. There are some day volunteer opportunities for volunteers 16+. 
Sibling Camp is scheduled for Aug. 13-19.
Volunteer Camp Staff
CHC Volunteer Camp Staff play an integral role in ensuring that camps run smoothly. These volunteers serve as camp counselors and/or support staff throughout the entire week of camp. Tasks include supervising children, singing camp songs, making arts and crafts with kiddos, and helping out where needed. Help make camp memories for Iowa families affected by childhood cancer! "Staff" are needed for the entire week of camp as well as the day before camp starts, for training purposes. (Closed)
Day Volunteers (Various Shifts)
CCC is in need of enthusiastic individuals or groups who are interested in spending a few hours at our camps, assisting campers with checking in, helping out with activities, running carnival games, helping with arts and crafts, and/or assisting with clean-up.
Medical Volunteers (Various Shifts)
Calling doctors, RNs, CNAs, and 3+ year medical and pharmacy students – get to know some remarkable Iowa youth whose lives have been impacted by childhood cancer, and help these FREE camps run successfully! Medical volunteers help sort medications on check-in days (June 11 and Aug. 13), administer medications throughout the week, provide assistance should medical needs arise, and enjoy the magic of camp. Housing and meals are provided. Shorter volunteer shifts are available, or stay a few nights or the whole week!
Director's Team
Director's Team members are responsible for maintaining day-to-day upkeep of a specified position and overseeing a team of volunteer staff. Great candidates can communicate clearly as needs arise, will assist in all areas around camp, and must maintain a professional and respectful relationship with the Y Camp Staff. Apply for this if you are ready to take on a leadership role within Camp Heart Connection volunteers! (CLOSED)
Co-Medical Directors
Two Co-Medical Directors embrace the core values of CCC and strive to be a caring presence for all we serve. They will work together with the Camp Director to plan, organize and implement all medical needs for Camp Heart Connection Summer Camps (Oncology and Sibling) from start to finish. Physicians, PAs, nurse practitioners, RNs, LPNs, emergency medical technicians, paramedics or other personnel with experience in the medical field are welcome to apply. (CLOSED)
Leader in Training (LIT)
This educational position is for campers looking to take that next step toward becoming a future Camp Heart Connection volunteer staff member. Applicants must be CCC participants entering a junior or senior year of high school in the fall following camp. LITs work with children, are excited to learn about the behind-the-scenes work of camp, and are ready to take the next step toward being a future staff member. (CLOSED)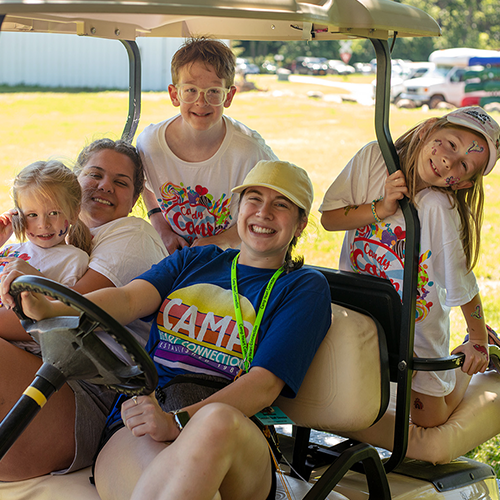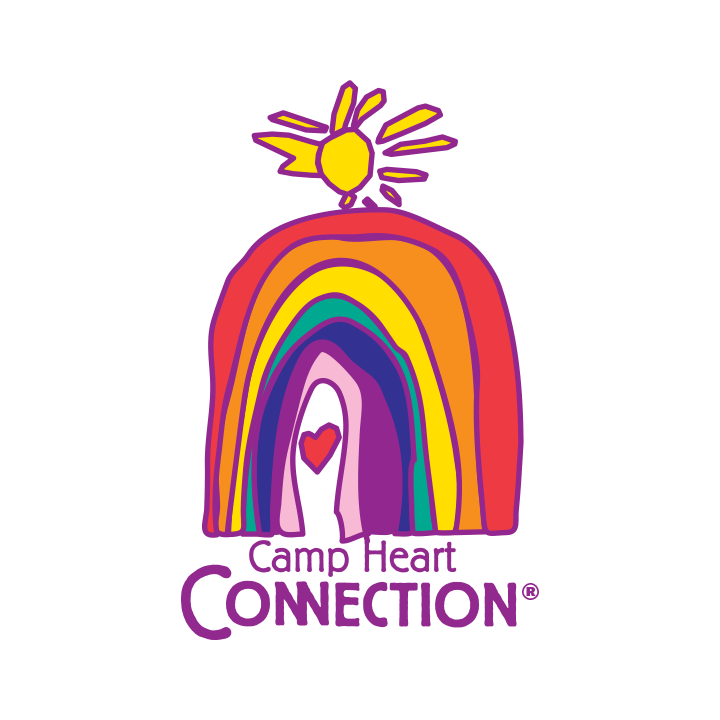 Day and Medical Volunteers,
sign up through CCC's volunteer portal!

Most camp volunteer positions are for those 18+. Teen cabin staff members must be 21+. Some "Day" opportunities are for volunteers 16+.

Questions? Contact the Camp Team!