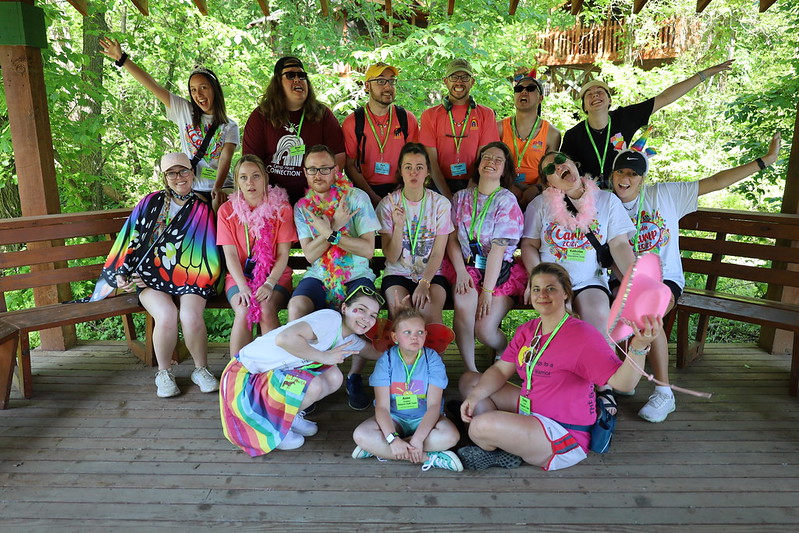 You can make a difference in the lives of Children's Cancer Connection families by becoming a volunteer! As a nonprofit, CCC relies on more than 50,000 hours of volunteer time each year to make camps/programs, fundraising events and other special projects happen. CCC has a variety of opportunities to fit all talents.
Individual Volunteering
Current Individual Volunteer Opportunities:
CCC's group volunteer projects are ideal for corporate or organizational team-building experiences. From skills-based opportunities to preparing supplies for camps to hanging out with participants, CCC will work with you to pick a task that fits your group.
To find out if group volunteering is right for you, please contact CCC's Volunteer Coordinator.