Thanks to the efforts of many people throughout Iowa, CCC can continue to provide families affected by childhood cancer opportunities that encourage relationships and strengthen community. Third-party or Fundraising by Friends events are hosted by groups throughout the year.
While CCC is a beneficiary, these events are run almost entirely by other groups. There are many ways to get involved in a Fundraising by Friends event. Events range from car shows to gaming live streams. Start your own event, or get involved with some partners below!
If you're interested in hosting a Fundraising by Friends third-party event benefiting Children's Cancer Connection, please download the Third-Party Toolkit below and submit the event application.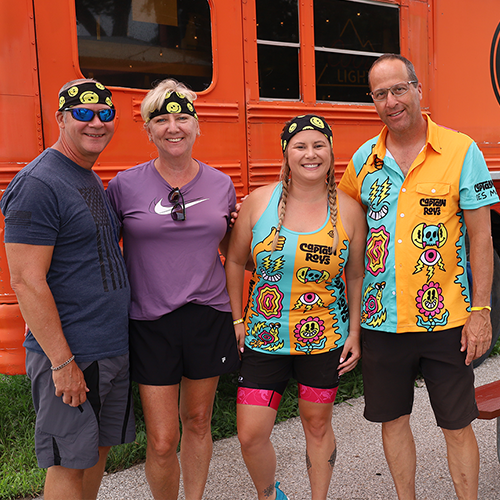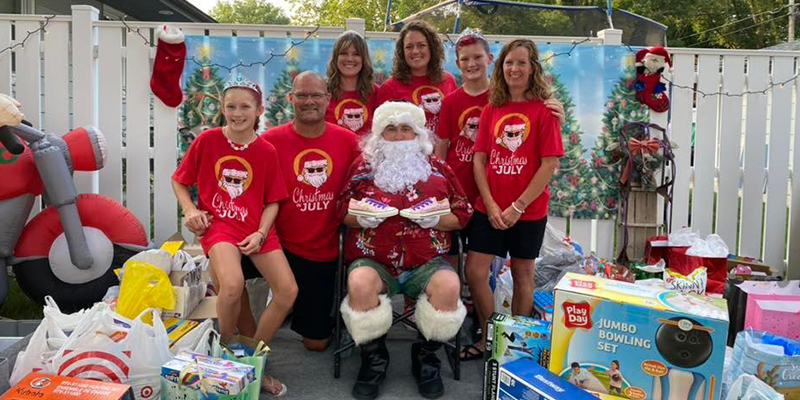 Christmas in July is a fun backyard party which honors the memory of Princess Camryn while supporting Children's Cancer Connection and Blank Children's Hospital's Child Life Department.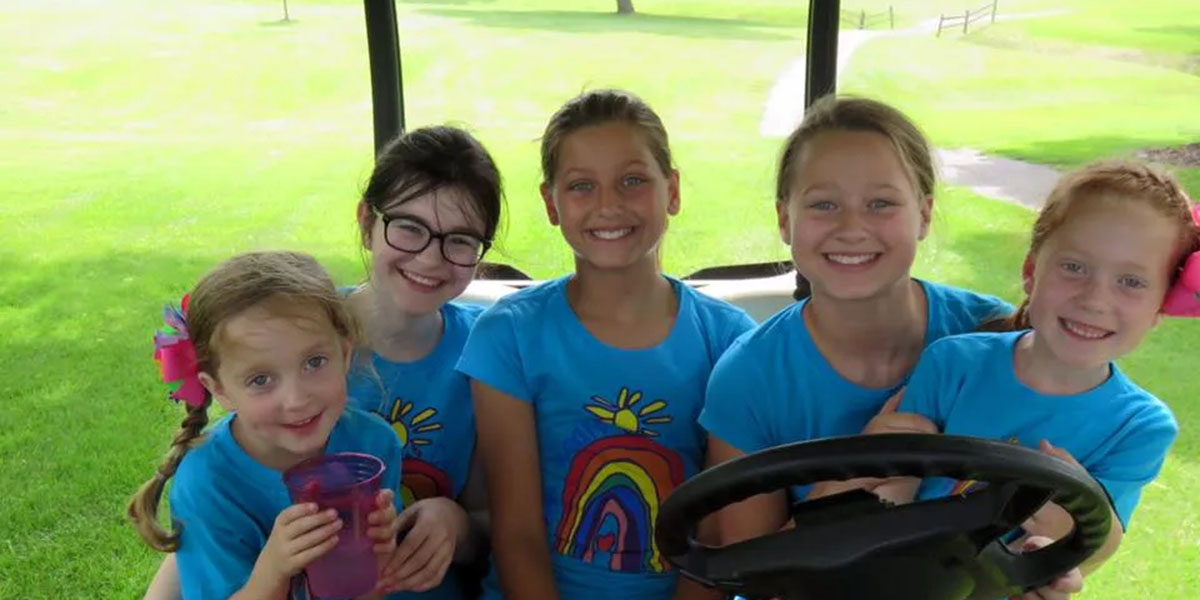 This annual golf tournament is held in memory of Danny Joe Cornish as a way to raise money for CCC programs and keep Danny's compassion and love alive.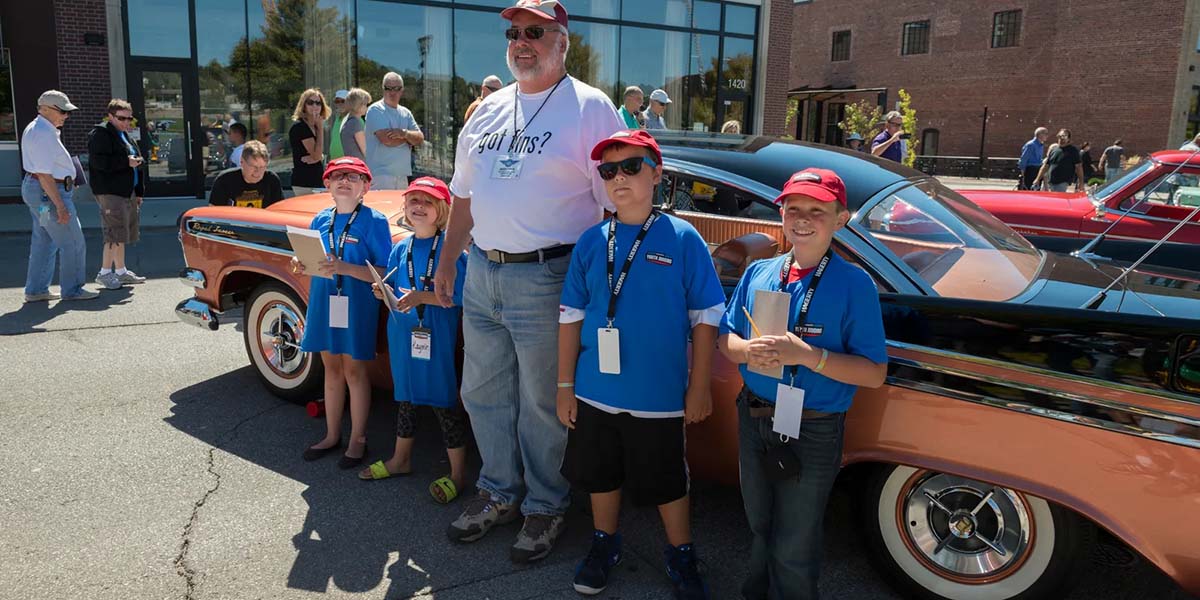 This Des Moines event is an invitation-only exhibition of collectible motor vehicles that celebrates their fine art, design evolution and innovations with proceeds going to CCC.