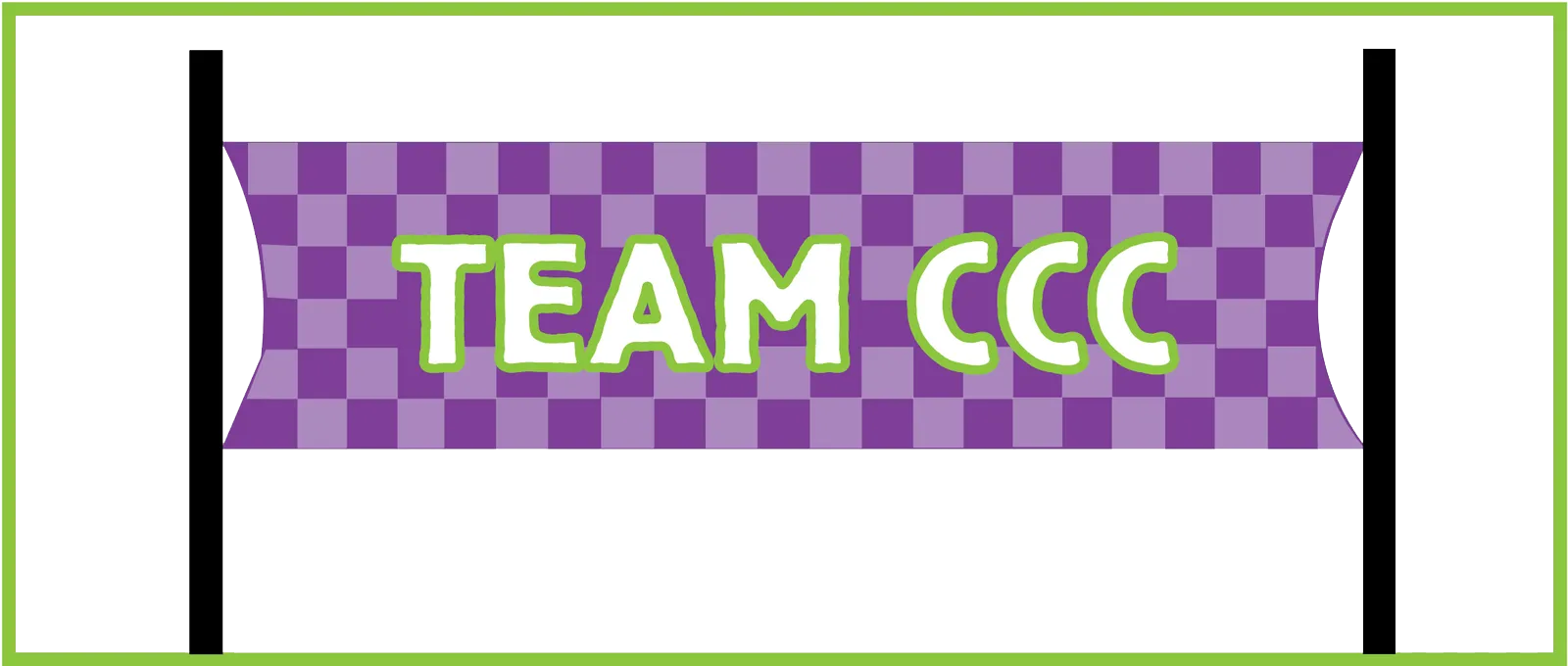 Team CCC is a network of runners who raise money for Children's Cancer Connection to benefit families across Iowa affected by childhood cancer. Members earn special swag, prizes and other perks for their fundraising. The more money you raise, the more incentives you'll receive!
You can participate in any running event that you want — 5K, 10K, half marathon, marathon, etc. – throughout the year on behalf of Team CCC. CCC is the official charity partner of the IMT Des Moines Marathon. Team CCC participants have the chance to run for free on race weekend with fundraising incentives included as well.
All you need to do is register, share your fundraising page, and get running!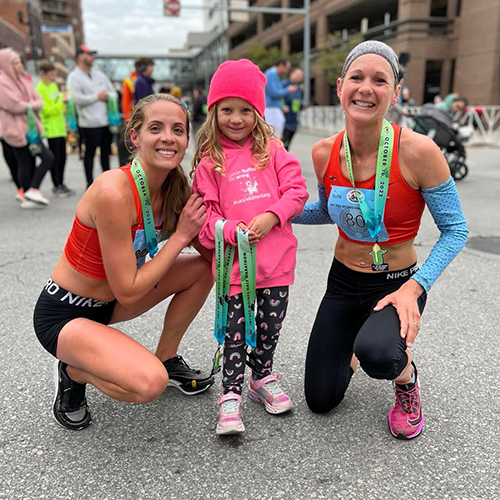 $50 – CCC sticker for race day bib or water bottle
$100 – Headband
$200 – Team CCC t-shirt and free IMT Des Moines Marathon or Half Marathon race registration or registration reimbursement. Participating in a different race? You still get the t-shirt!
$500 – Personalized recognition sign at CCC's water station
$1,000 – CCC cooler bag
For each $100 you raise past $1,000, you will be entered in a drawing for a running store gift card.
(Prizes may change based on availability. In that case, you will be given a comparable prize.)
For questions, reach out to CCC Events Manager Christina McCleary.