A fun and important way to support Children's Cancer Connection is to donate wish list items. Scroll down to see current CCC wish list items. Donations can be shipped or dropped off at the CCC offices on weekdays between 9 a.m. and 4 p.m.:
Jeff and Deb Hansen Home for Hope
5701 Greendale Road
Johnston, IA 50131
Donors can also shop directly from Amazon for general Camp Heart Connection®, camp arts and crafts supplies, Courage Store® (currently stocked), general Children's Cancer Connection and Beads4Bravery® wish list items. Snack donations are also welcome! Chips, crackers, fruit snacks and other individually packaged NUT-FREE snacks can be dropped off or shipped to CCC's address above.
If you have questions about donating items or about CCC's office hours, please email the Support Team.
Camp Heart Connection Wish List
All-Purpose Wipes
Baby Wipes
Bandanas
Barrel Clasps
Basketballs
Bug Spray
Card Stock
Carnival Trinkets
Color War Powder
Colored Printer Paper
Copy Paper
Craft Lace
Disc Golf Frisbees
Duct Tape
Elastic String
Embroidery/Crochet Thread
Face Tattoos
Fancy Dress for Tea Party
Fishing Wire
Footballs
Garbage Bags (13-30 gallons)
Gator Skin Dodgeballs
Hemp String
Hot Glue Sticks
Keurig K-Cups
Keychain Rings
Laminate Sleeves 3-5mil
Large Safety Pins
Laundry Soap
Letter Beads
Magnets
Mini Hand Sanitizer
Nail Polish
Nerf Guns
Paper/Plastic Cups
Paper/Plastic Plates
Paper/Plastic Silverware
Parade-Style Candy
Perler Beads, Paper, and Shapes
Pipe Cleaners
Pony Beads
Quality Adult Size Backpacks
Rainbow Loom Bands (on spools)
Rhinestones/Gems
Rit Tie-Dye
Safety Pins
Silly String (all sizes)
S'mores Supplies
Soccer Balls
Soda 12-Packs
Spray-On Hair Color
Squirt Bottle Tie-Dye Kits
Stickers
Sunscreen
Toilet Paper (for TPing)
Water Guns
White T-Shirts (all sizes)
Ziploc Bags (quart & gallon sizes)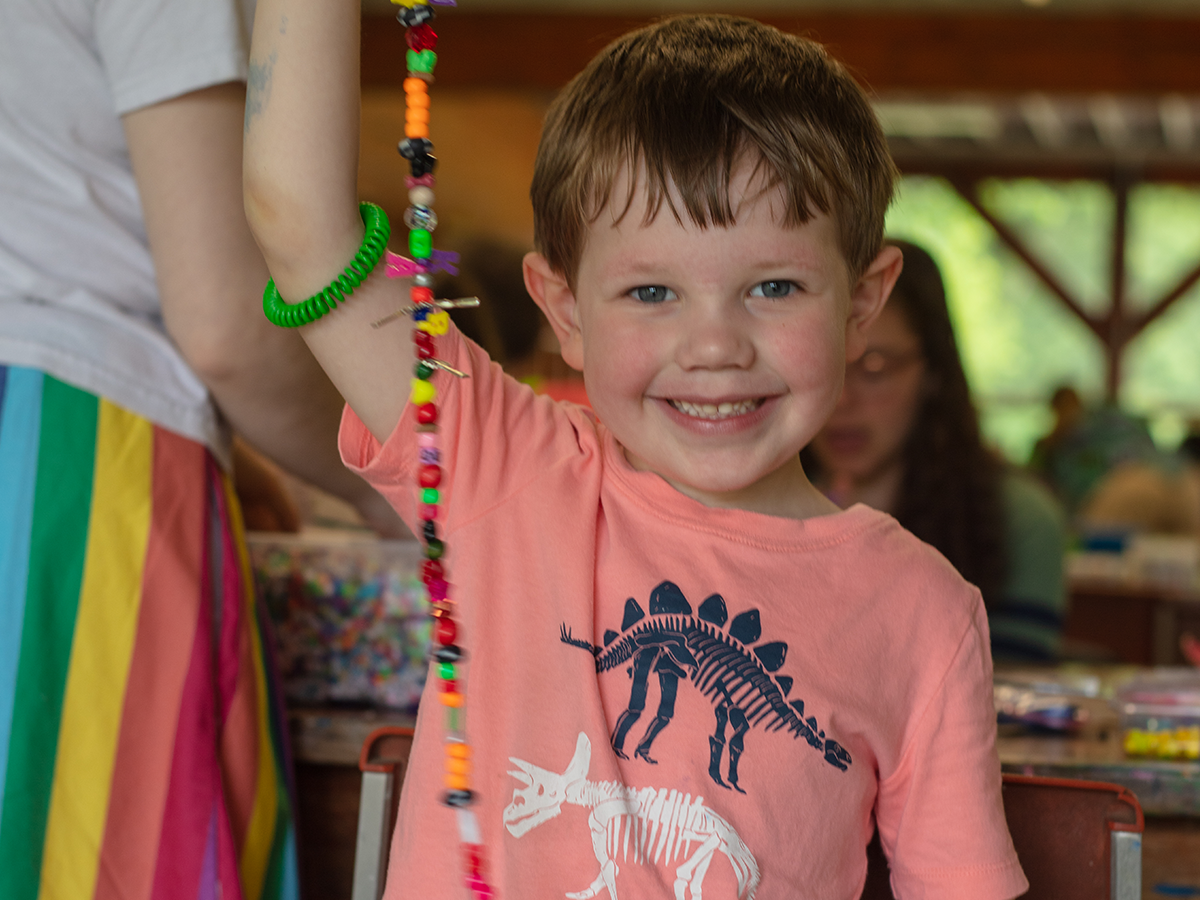 Casey's
Hobby Lobby
Hy-Vee
Michaels
Pizza Ranch
Walmart
Courage Store Wish List (Currently Stocked)
$1 Items
Action Figures
Blind Bags
Carnival-Type Trinkets
Craft Kits
Craft Supplies
Dinosaurs
Doll Accessories
Dress-Up Items
Fidget Toys
Hot Wheels Trains
LOL Surprise Dolls
Pokémon
Sharpies
Silly Keychains/Backpack Tags
Slime/Putty
Sports Balls
Squishy Toys
STEM Activities
Sports Team Items
Stick-On Earrings
Stickers
Trading Cards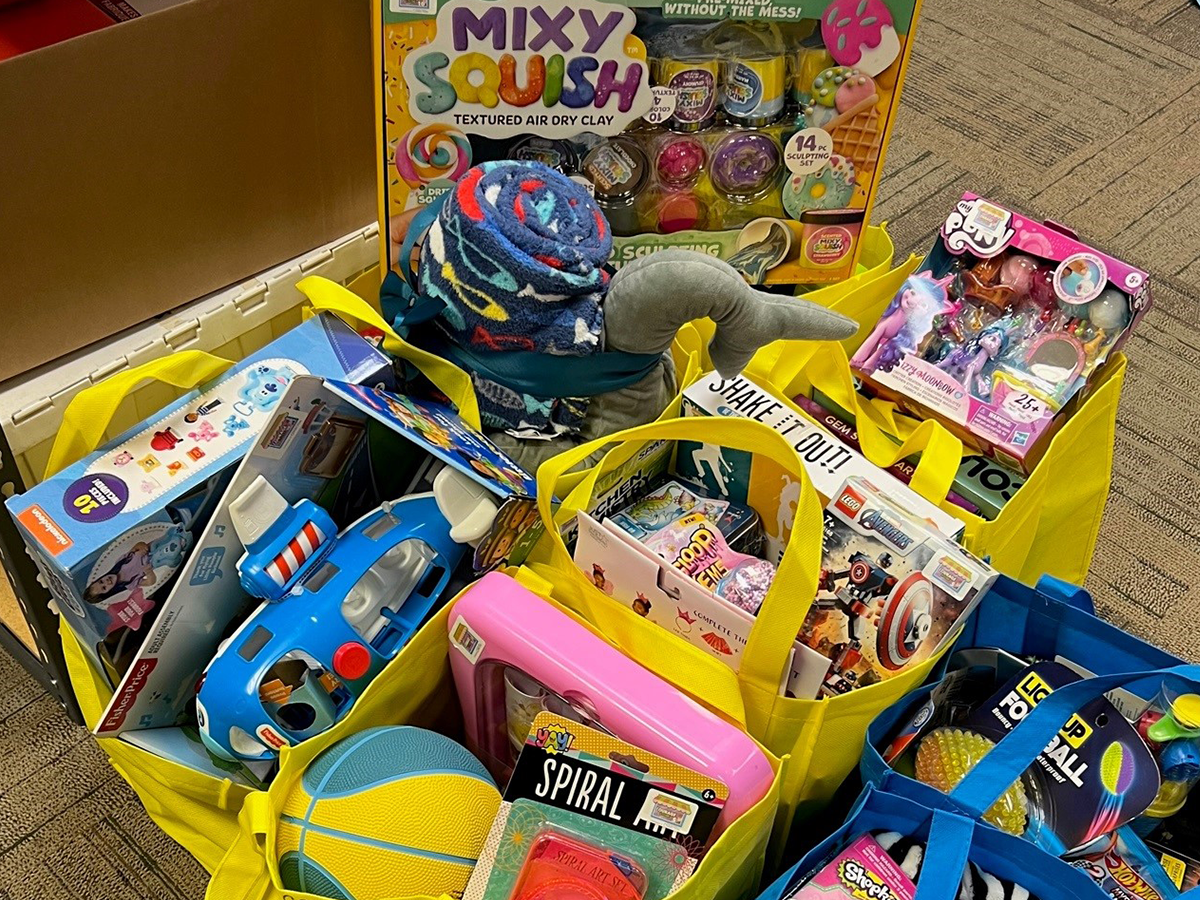 Amazon
Dairy Queen
Learning Post
McDonald's
Starbucks
Subway/Jimmy John's
Target
Walmart
Jeff and Deb Hansen Home for Home Wish List
Art Room:
Canvases
Cupboard Storage Tubs (shoebox size)
Duct Tape
Paint Brushes
Washable Paint
Ziploc Bags
(quart and gallon size)
Play Room
Action Figures
Karaoke CD's
Teen Room
Nintendo Switch Games
Paper Bowls
Paper Plates
Xbox 1 Games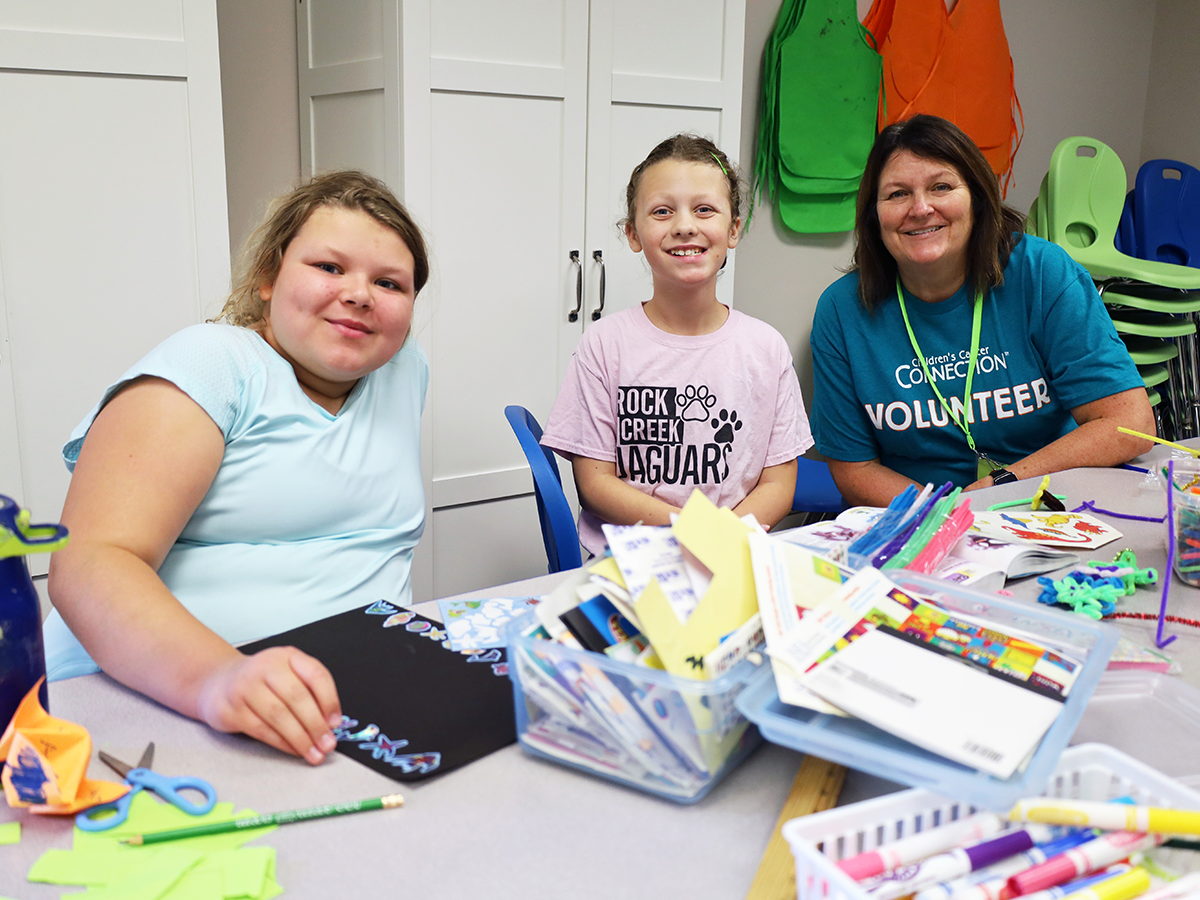 Amazon
Container Store
Hobby Lobby
Home Goods
Learning Post
Michaels
Target
Walmart