Comfort Connection Volunteer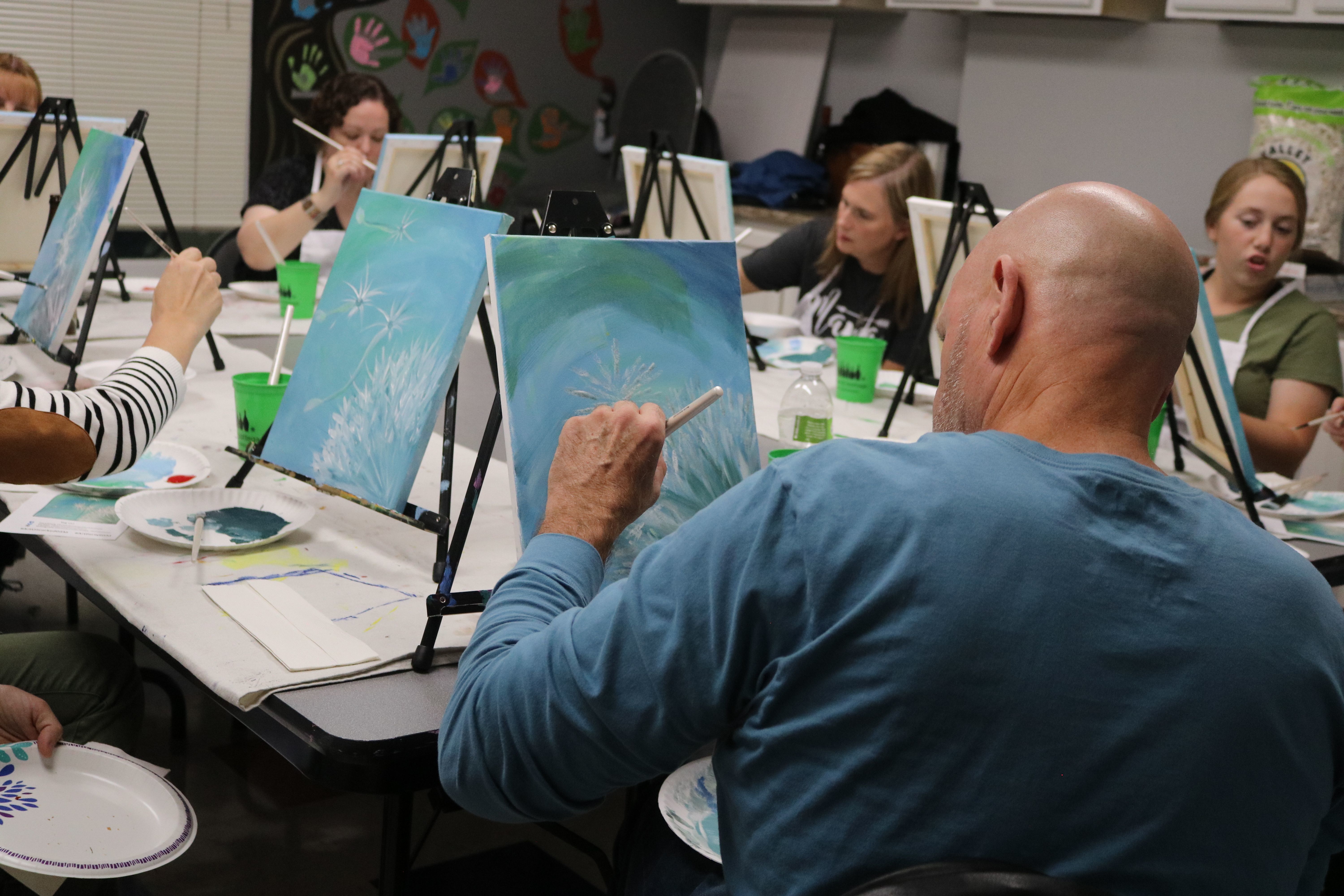 Comfort Connection is a time for family members to connect with others that have experienced the loss of a child due to cancer. Volunteers in this position are needed to assist with childcare during the event. Responsibilities may include helping with kids' meals, interacting with the children and assisting with clean up.
**Volunteers must be at least 16 years of age for this opportunity.