GIVING TUESDAY NOW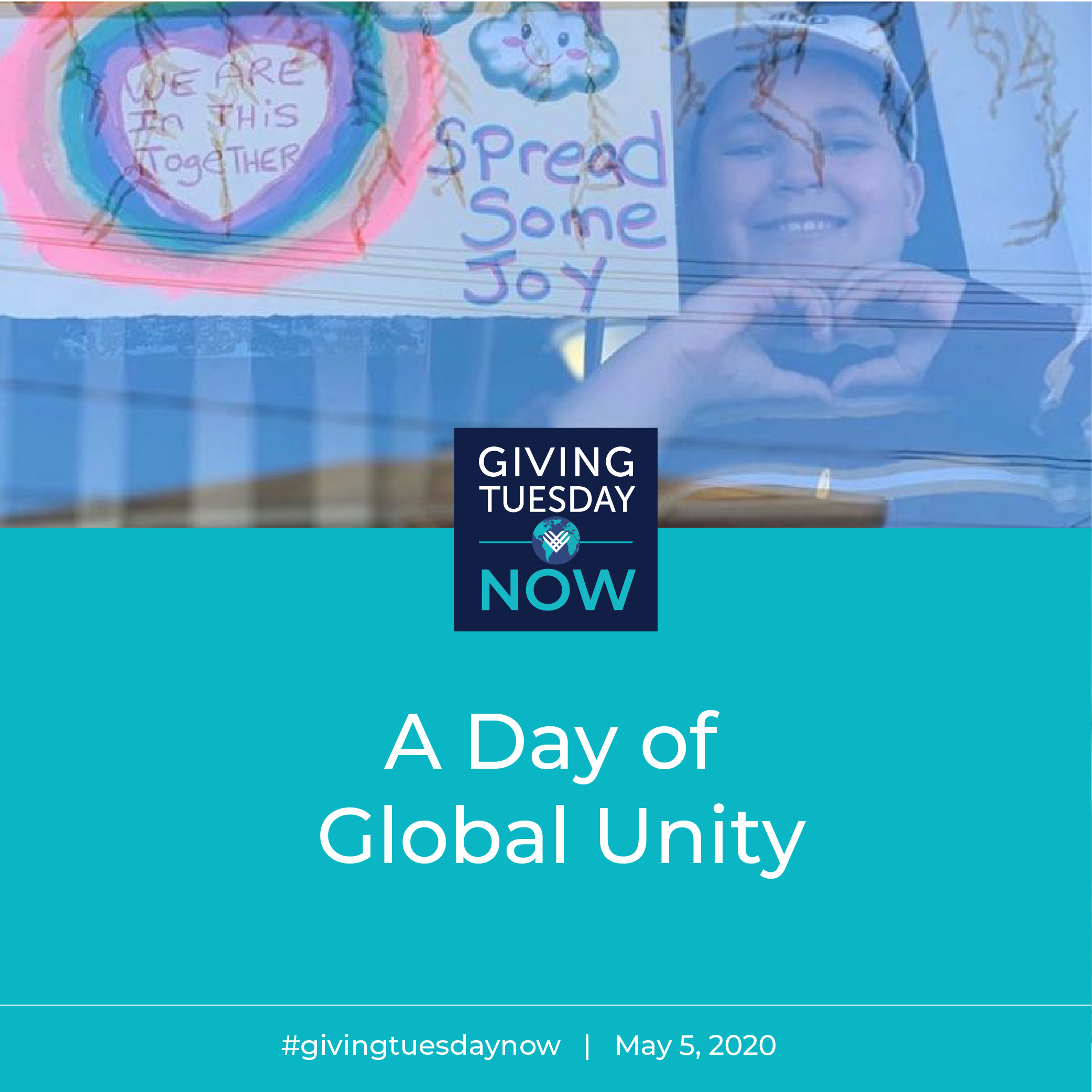 #GivingTuesdayNow is a new global day of giving and unity that will take place on May 5, 2020 – in addition to the regularly scheduled Dec 1, 2020 #GivingTuesday – as an emergency response to the unprecedented need caused by COVID-19. Children's Cancer Connection would love for you to get involved today. There are lots of ways to show your support!
Ways You Can Get Involved Today
1.   Make a donation of any size. During these difficult times, your support today will be used to keep our various virtual programs going, support our staff members, and ensure that this time next year camp and other programming that means so much to hundreds of families is on track. If you are moved to donate today, please know how grateful our family is to have your support during this time!
2.   Start and/or share your Campership Challenge page. Jeff and Susan Stroud are graciously matching every dollar donated to Campership Challenge (up to $25,000) this year!
3.   Share your story! This is one of the best ways you can help. Help others learn about CCC. How has CCC impacted you, a family member, a friend? What would it be like if CCC weren't around? Make sure to tag us and use hashtags: #GivingTuesdayNow #ChildrensCancerConnection #CCC #GTN4CCC!
4.   Make a tie blanket (or five)! Each summer, Aunt Fifi gifts every camper a tie blanket. With almost 500 campers, she could use a little help!

5.   Follow us on our social media pages throughout the day and get involved!