Camping the Night Away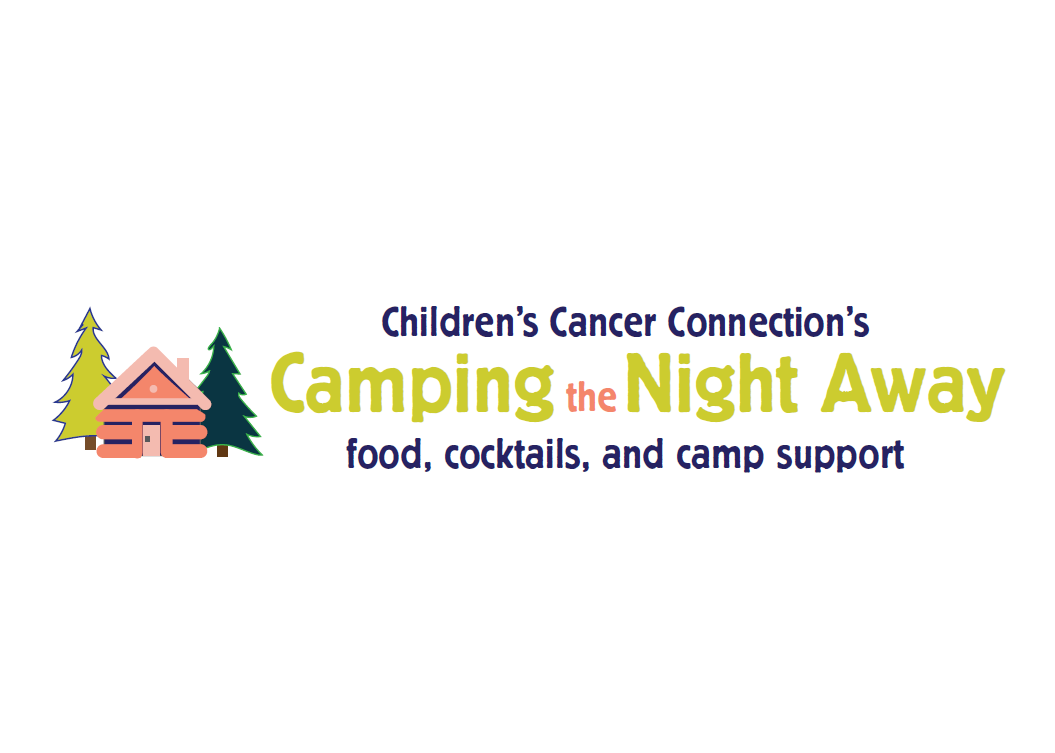 Des Moines Camping the Night Away: 
Camping the Night Away is our annual fundraising event and boasts an evening of drinks, delicious food, auctions and more! The proceeds from the night go directly to our many camp programs for children affected by childhood cancer and their families. This event allows us to continue supporting our families at little-to-no cost, so mark your calendars now for our 10th annual event on February 18th, 2021!
Cedar Rapids Camping the Night Away: 
We've expanded Camping the Night Away to Cedar Rapids and hosted our first event in the area on October 26, 2017. Slightly different from our Des Moines event, there is a small silent auction, delicious food, and drinks. Our 2020 Cedar Rapids Camping the Night Away event has unfortunately been cancelled, but we can't wait to celebrate our 5th annual event next year in 2021!
Contact Development@ChildrensCancerConnection.org with any questions.