Jenna's Jam Bike Ride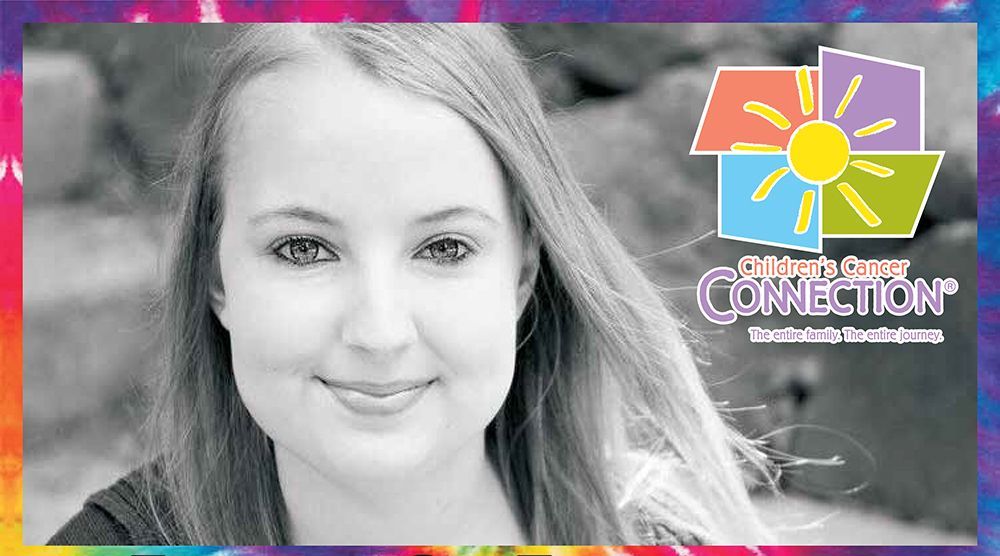 While Jenna enjoyed biking, Children's Cancer Connection Oncology Camp was her "jam." So her mom, Jean, organizes this event to raise money for other kids fighting cancer to attend camp, honoring Jenna's legacy.
Jenna's Jam 2.1 Bike Ride in Des Moines is this Saturday, July 17th. We'd love to see as many people as possible there to show support to her family and the many other families in Iowa affected by pediatric cancer.
The route starts and ends at Captain Roy's and includes stops and specials at Rita's Cantina, Truman's Pizza Tavern, Outskirtz, and Jethro's BBQ Southside. Registration is $30 and includes a bracelet, bandana, and champagne toast. We'll also have a bike giveaway and a 50/50 raffle.
Sign up and/or donate at rebrand.ly/jennas-jam.
Follow Jenna's Jam Facebook Page for updates and news.