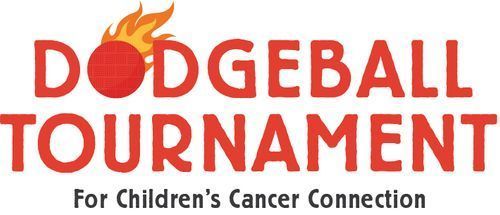 The CCC Dodgeball Tournament is a fun event that brings the community together for friendly competition and a good cause. This a double elimination tournament with a max of 20 team spots, so get your team together and registered early!
All proceeds from the tournament will support free programs for Iowa families affected by childhood cancer.
Saturday, March 26, 2022
Check In: 9:00 am
$120/Team of Six
What's included?
Teams will receive lunch, swag, and a day of fun competition. The winning teams will take home prizes!
Who can play?
Teams are made up of six players. Additional players can be added for a max total of 10 players on a team. Age requirement is high school and up. There are no gender restrictions.
Waivers are required for each person to play.
Can we just watch?
Absolutely! Spectators are welcome to join for just $5. Enjoy a fun afternoon, cheer on your favorite team, and support a great cause.
Sponsorships Available
We are always looking for community partners, especially for this new event. Interested in learning more? Please email Sarah Jungers or Matthew Johnson for more information!