Holiday Drop Off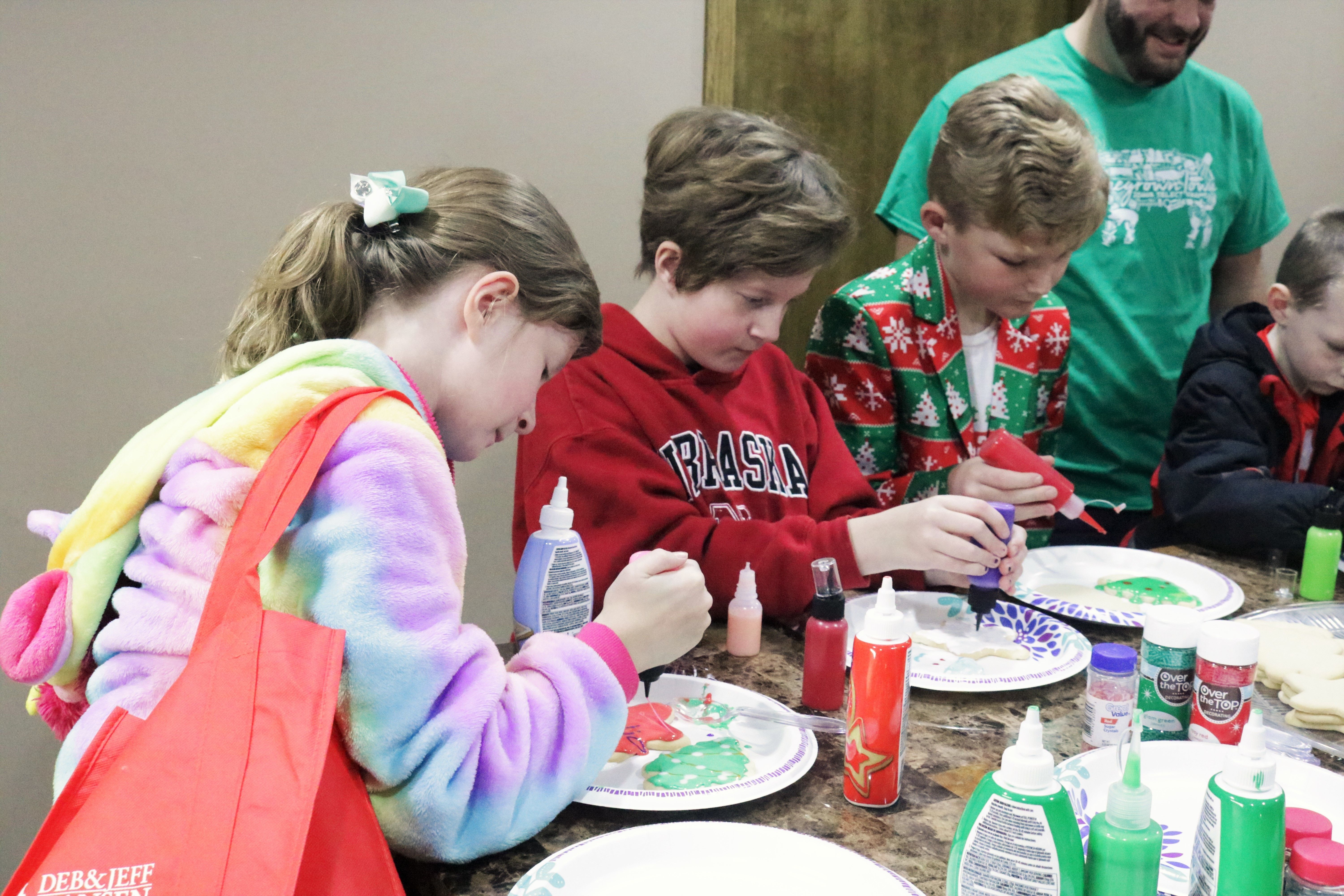 It's time for CCC's annual Holiday Drop Off Party! Kids ages 5-12 get to connect with one another while parents drop them off and have time to recharge or go gift shopping. During the event, children will have the opportunity to make holiday-themed crafts, decorate cookies, watch movies, drink hot chocolate, and enjoy each other's company!
Due to the overwhelming popularity and to ensure the health and safety of all, there will be two identical parties for families to choose from. IMPORTANT: Please register your child(ren) for one party only.
Parties are limited to 40 participants each. Registration is required to attend.
Registration closes on Friday, December 3rd.
Holiday Drop Off Party #1
Saturday, December 11, 2021
1:30 pm3:30 pm
Valley Community Center - 4444 Fuller Rd
West Des Moines, IA 50265 
Holiday Drop Off Party #2
Saturday, December 11, 2021
4:00 pm6:00 pm
Valley Community Center - 4444 Fuller Rd
West Des Moines, IA 50265