Exploration Expedition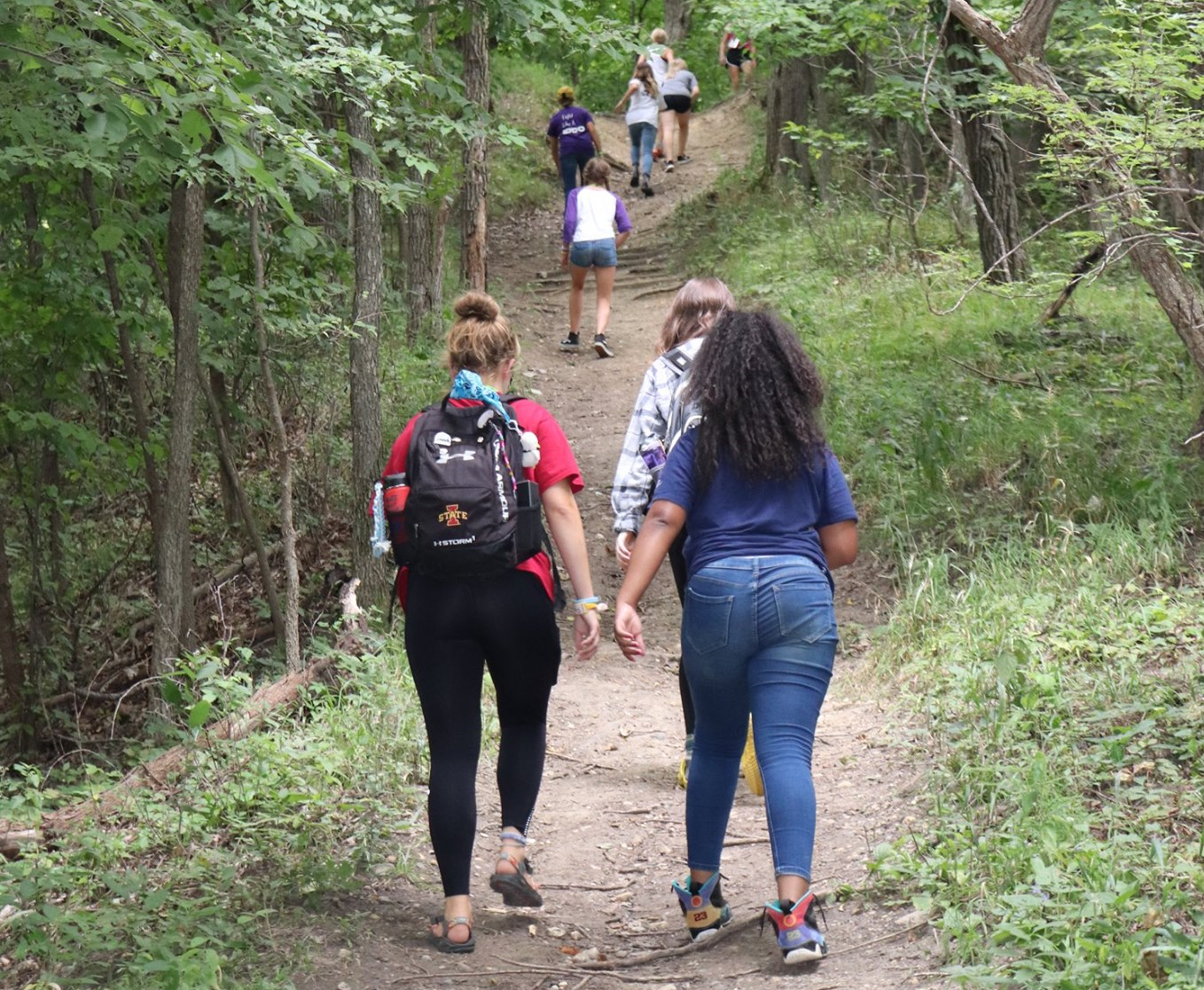 Exploration Expedition is an annual program with new and exciting adventures to different parts of Iowa. We travel to different regions of Iowa with teens 13-18 to discover the unknown treasures hidden there. Museum tours, state parks, candy shops, famous pizza, and more. There's so many things to uncover right here in Iowa!
For info, contact: Programs@ChildrensCancerConnection.org
Thank you to our 2022 Exploration Expedition Supporter Variety - the Children's Charity of Iowa.