MY JOURNEY BOOK
A family resource binder is given to each family at the time of diagnosis. The binder serves as a place to organize and keep information and all things important along the childhood cancer journey. Each family has the opportunity to personalize the content with each new treatment phase.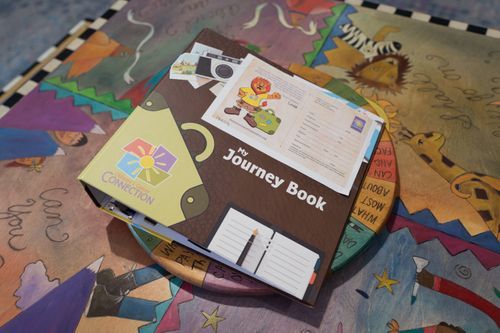 For information about My Journey Book,
please contact us at Support@ChildrensCancerConnection.org or 515-243-6239.