HOSPITAL PRESENCE
Every now and then you may meet a member of Children's Cancer Connection staff at your hospital or clinic. It's a great chance to ask questions about programs and to learn about anything fun that we have going on.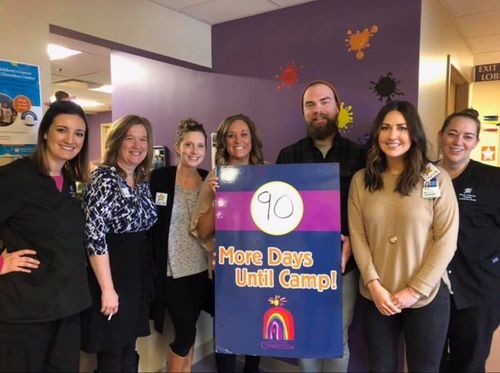 For information about our Hospital Presence,
please contact us at Support@ChildrensCancerConnection.org or 515-243-6239.