BEADS4BRAVERY
A child's cancer treatment includes countless medical procedures and experiences. The Beads4Bravery program is a way for children to collect beads that symbolize each step of their cancer journey. Each child ends up with strings of beads that tells their own unique story.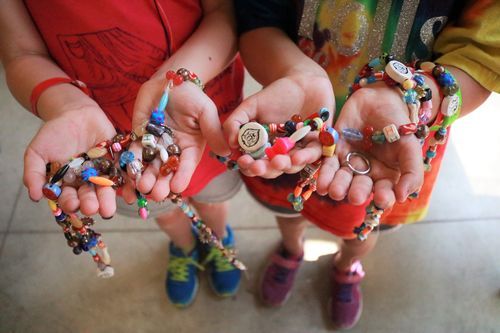 For information about Beads4Bravery,
please contact us at Support@ChildrensCancerConnection.org or 515-243-6239.