TEEN CAMP

Camp Heart Connection's Mission
Camp Heart Connection's mission is to provide campers affected by childhood cancer and
their families a secure environment to connect, grow, and create lifelong memories.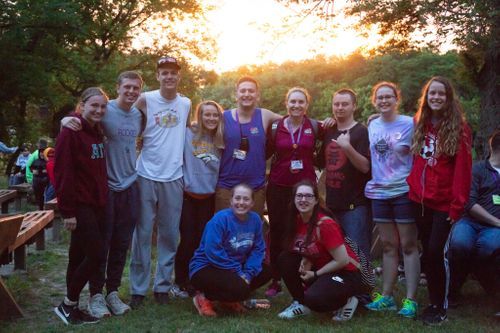 Camp Heart Connection's Teens Camp is a truly unique experience offered to all of the teens Children's Cancer Connection serves. Teens with cancer and their siblings have unique medical and emotional challenges that are different from young children and adults. We recognize that teens gain strength during these challenges from being together. Our Teen Camp allows for teens who are on or off treatment as well as siblings a weekend to come together, join in on typical camp activities, and enjoy the summer camp experience all over again with new and existing friends.
Thank you to our 2022 Teen Camp Supporter Variety - the Children's Charity of Iowa.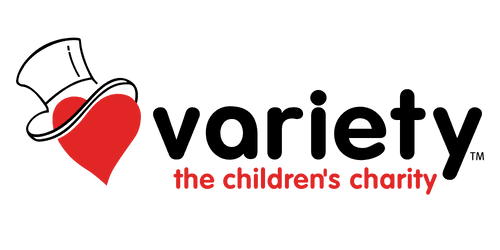 Camp Heart Connection Camps are graciously supported by Care Camps.