SIBLING CAMP

Camp Heart Connection's Mission
Camp Heart Connection's mission is to provide campers affected by childhood cancer and
their families a secure environment to connect, grow, and create lifelong memories.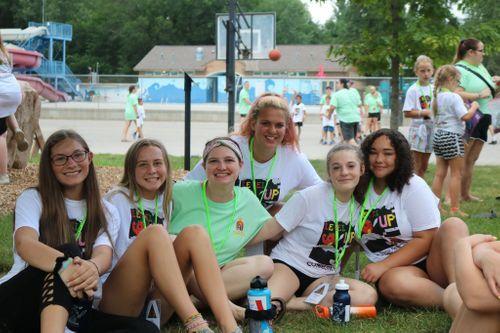 Siblings are typically not the center of attention when it comes to childhood cancer, but they still carry the scars of cancer inside. Our Sibling Camp, one of the few in the nation, allows for siblings to experience a week they can call their own. It's a place where they can reconcile their emotions and meet others who've lost a sister or brother to cancer. No matter the treatment outcome of their sibling, this week is theirs and free to attend.