DAY CAMP

Camp Heart Connection's Mission
Camp Heart Connection's mission is to provide campers affected by childhood cancer and
their families a secure environment to connect, grow, and create lifelong memories.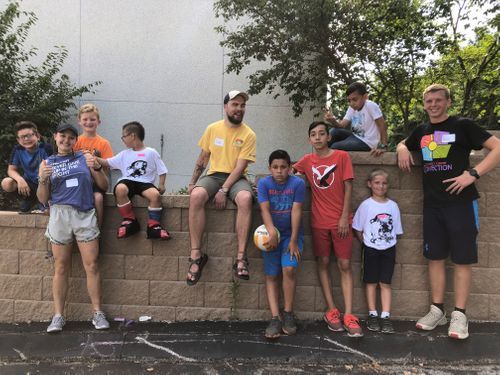 Des Moines: July, 2020
Session 1: July 13th-17th
Session 2: July 20th-24th

Day Camp is for both the child diagnosed with cancer and their siblings. Days are filled with summer fun, field trips, and spending time with friends here in Des Moines at the Hansen Home for Hope.
Camp is Monday-Friday (9am-5pm) and is packed with all kinds of activities without the overnight stay.