CAMP HEART CONNECTION
COVID-19 POLICIES AND PROCEDURES

Camp Heart Connection's Mission
Camp Heart Connection's mission is to provide campers affected by childhood cancer and
their families a secure environment to connect, grow, and create lifelong memories.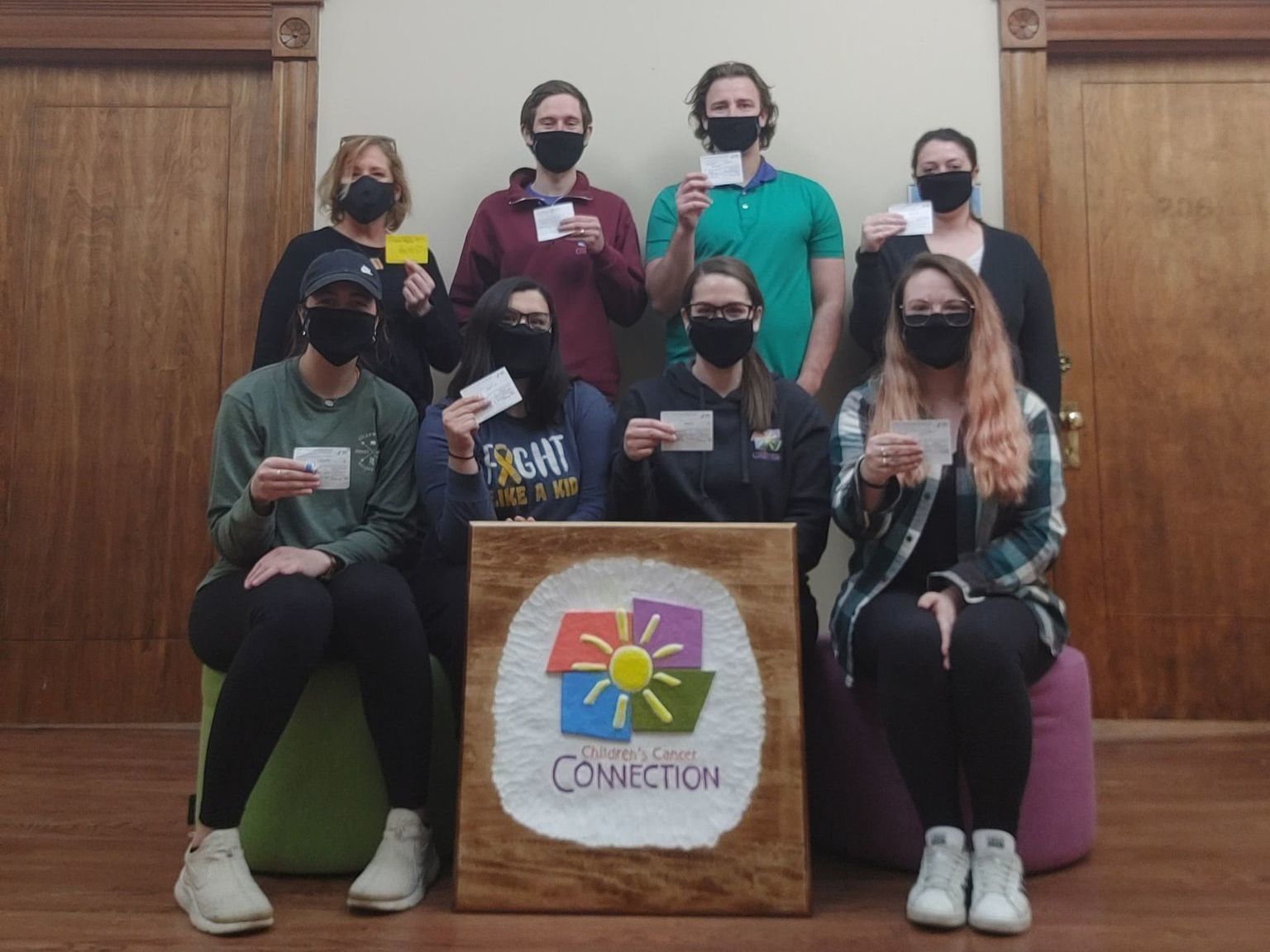 Camp Heart Connection is committed to providing a safe and healthy environment for all of the campers, families, staff, and volunteers we serve. Please click the image below to review our Children's Cancer Connection's Camp Heart Connection COVID-19 Policies and Procedures and our Summer Camp changes.
Questions?
Email Camp@ChildrensCancerConnection.org
Call 515-243-6239