CAMP HEART CONNECTION
COVID-19 POLICIES AND PROCEDURES

Camp Heart Connection's Mission
Camp Heart Connection's mission is to provide campers affected by childhood cancer and
their families a secure environment to connect, grow, and create lifelong memories.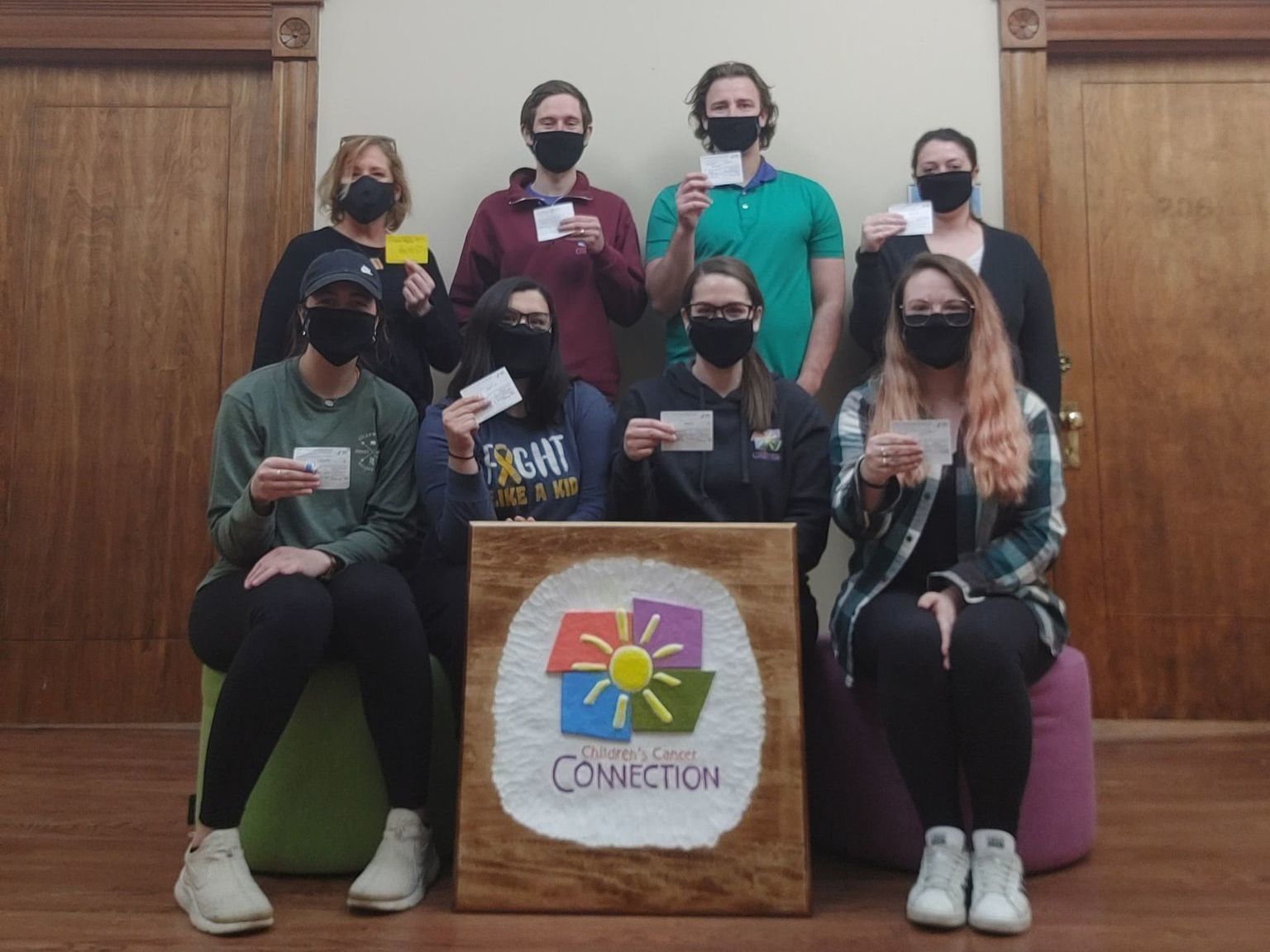 Camp Heart Connection is committed to providing a safe and healthy environment for all of the campers, families, staff, and volunteers we serve. Please click the image below to review our Children's Cancer Connection's Camp Heart Connection COVID-19 Policies and Procedures and our Summer Camp changes.
IMPORTANT INFORMAITON REGARDING CAMP HEART CONNECTION 2022
Watch and listen to Dr. Julie Anderson-Suddarth, Dr. Wendy Woods-Swafford, and other hospital and CCC staff share some important information about Camp Heart Connection 2022! Soon we'll share everything you need to know, including dates, registration details, and this year's sweet theme Stay tuned!
Questions?
Email Camp@ChildrensCancerConnection.org
Call 515-243-6239