Exploration Expedition 2024
March 22, 2024

-

March 24, 2024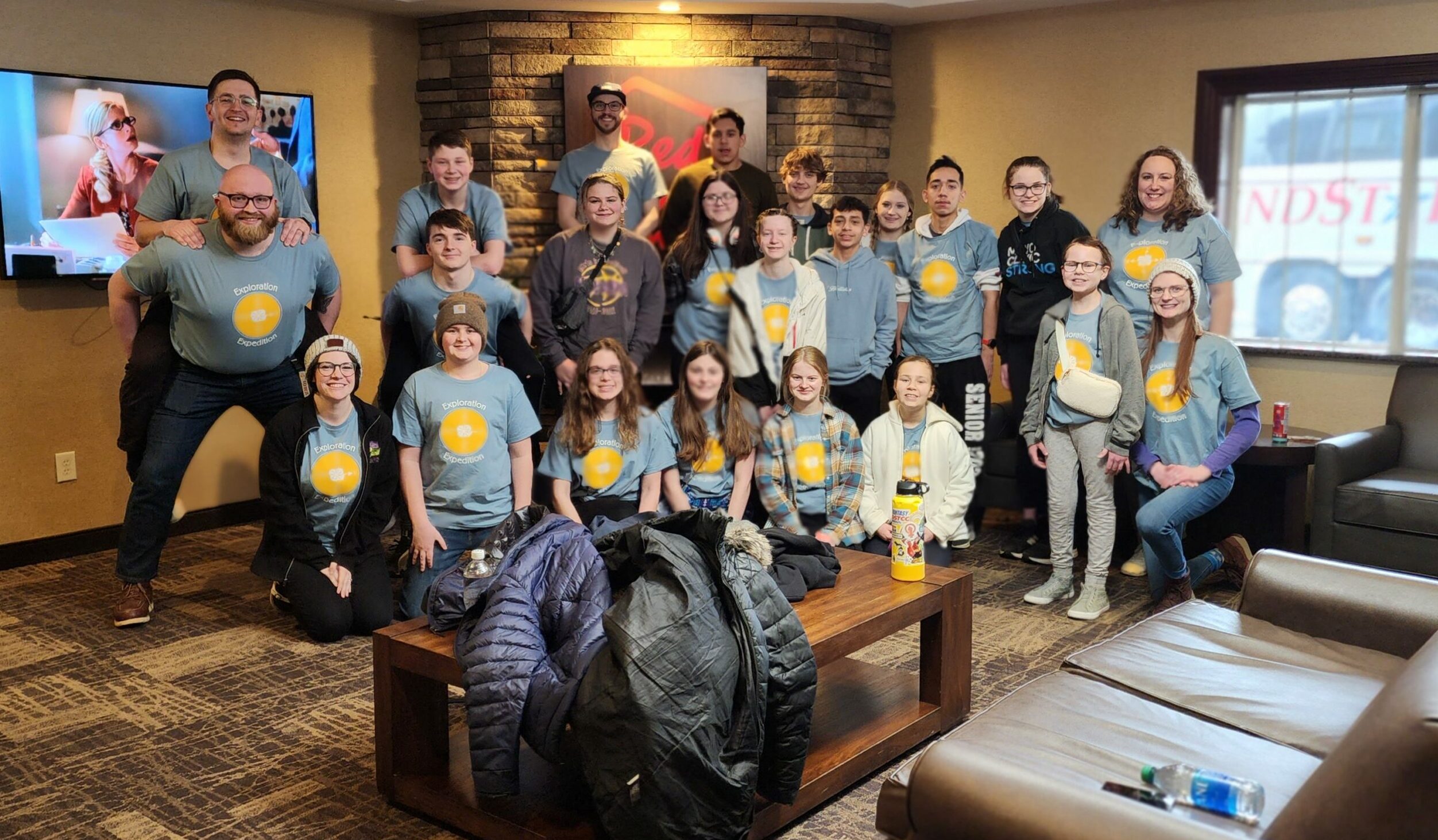 Each year, Children's Cancer Connection staff and volunteers shuttle and chaperone teens to various parts of Iowa to adventure and explore during Exploration Expedition (EE). This is a free weekend program which brings CCC teens from all over the state together.
This year, from the evening of Friday, March 22 through the later morning/early afternoon of Sunday, March 24, the CCC Exploration Expedition will be heading to Burlington! Visit a wildlife farm, see the infamous Snake Alley, stop by a dairy farm and live it up at Fun City! There will be time to hang out at the hotel for swimming, chatting and games as well. Transportation, meals and housing will be provided at no cost to participants and thanks to Lead Supporter Variety – the Children's Charity. Pick-ups and drop-offs will take place in Johnston and Coralville. This trip for CCC youth ages 13 through graduating seniors is sure to be fun, meaningful and memorable. Register for your spot beginning Dec. 4, 2023.
Volunteers ages 21+ can see shift availability and/or sign up through the CCC volunteer platform.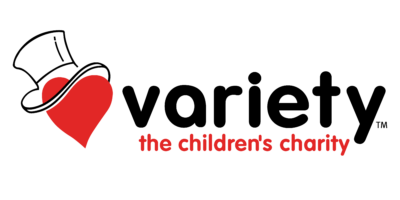 Related Events