Since 1988, Children's Cancer Connection has connected families affected by childhood cancer by providing opportunities that encourage relationships and strengthen community. Thanks to generous donors, CCC is honored to provide scholarships to graduating high school students and current college students for furthering their education.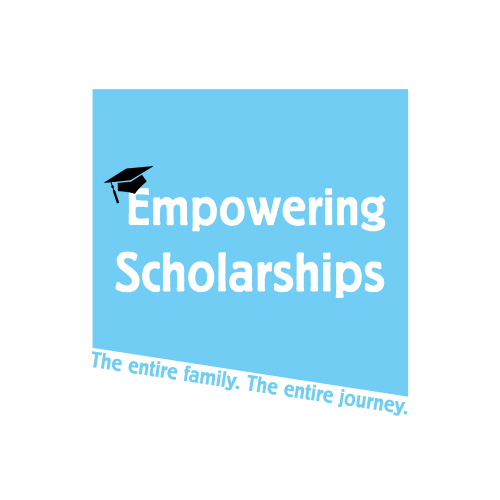 Applications are due Jan. 31!
Please return completed application, recommendations and essays to:
Children's Cancer Connection Empowering Scholarships 5701 Greendale Rd Johnston, IA 50131
Contact the scholarship team through the button below or call 515-243-6239, ext. 1110.