To support families battling childhood cancer, the Deb and Jeff Hansen Foundation and Iowa Select Farms are launching A Special Adventure program to provide Children's Cancer Connection families an all-inclusive weekend getaway to spend time together and have fun.
"A Special Adventure is designed to provide families fighting childhood cancer a few moments of joy during trying times," said Madison Lafrenz, Deb and Jeff Hansen Foundation Program Manager. "These fun-filled trips will be right here in Iowa so families might more easily get away together but not be too far from their homes and doctors."
The Deb and Jeff Hansen Foundation will gift 40 Iowa families annually their choice of four local trips: A Nature Lover's Dream, Capital City Adventure, Iowa State Fair Adventure and Fall in Love with Iowa. A Special Adventure is the latest program addition in the Foundation's efforts to support Iowa families fighting childhood cancer.
A Special Adventure program trips will showcase some of the fun highlights Iowa has to offer including children's museums, amusement parks, pumpkin patches, water parks, donut shops, ice cream parlors and more.
The Deb and Jeff Hansen Foundation and Iowa Select Farms will be promoting these free trips through Children's Cancer Connection and Iowa oncology programs. Each all-inclusive getaway includes a two-night hotel stay, backpack with trip itinerary and details, t-shirts for the entire family, Fujifilm Instax Mini Polaroid camera, a trip journal and a collection of special surprise fun boxes filled with travel games, accessories and activities. To to see trip options, visit the Foundation's website. CCC families can learn more and apply here.
"The Deb and Jeff Hansen Foundation has supported Children's Cancer Connection for many years through funding the Jeff and Deb Hansen Home for Hope, My Journey Series, Beads for Bravery and Courage Store programs," said Jennifer Hines, Chief Executive Officer, Children's Cancer Connection. "We are now excited to see the Foundation's A Special Adventure program take off and provide an abundance of joy to our families."
Founded in 2006, the Deb and Jeff Hansen Foundation facilitates programs throughout Iowa focused on providing hunger relief, showing gratitude to members of the Armed Services, and supporting families impacted by childhood cancer. Jeff and Deb Hansen are the owners of Iowa Select Farms, a privately owned, Iowa-based pork production company with 1,850 employees and contractors.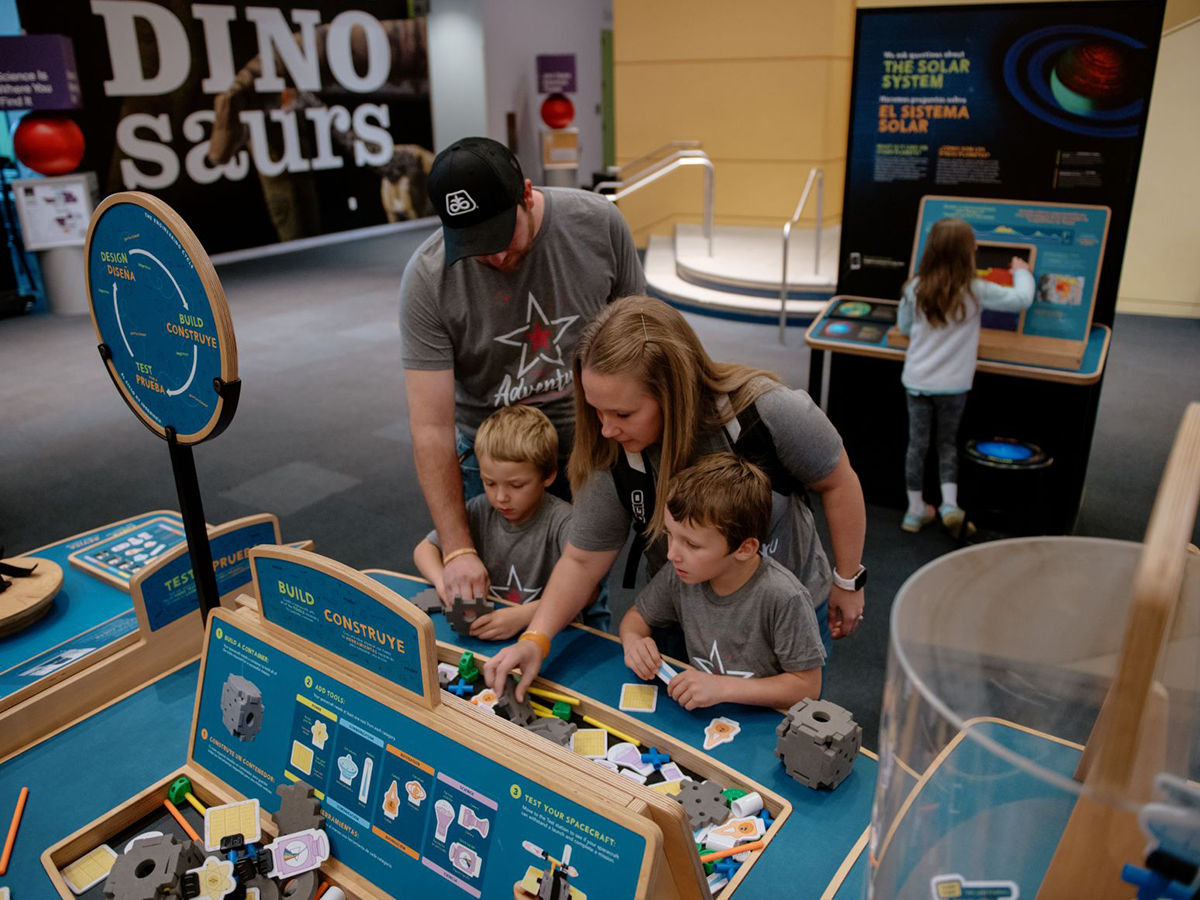 Post expires at 4:22pm on Monday May 1st, 2023