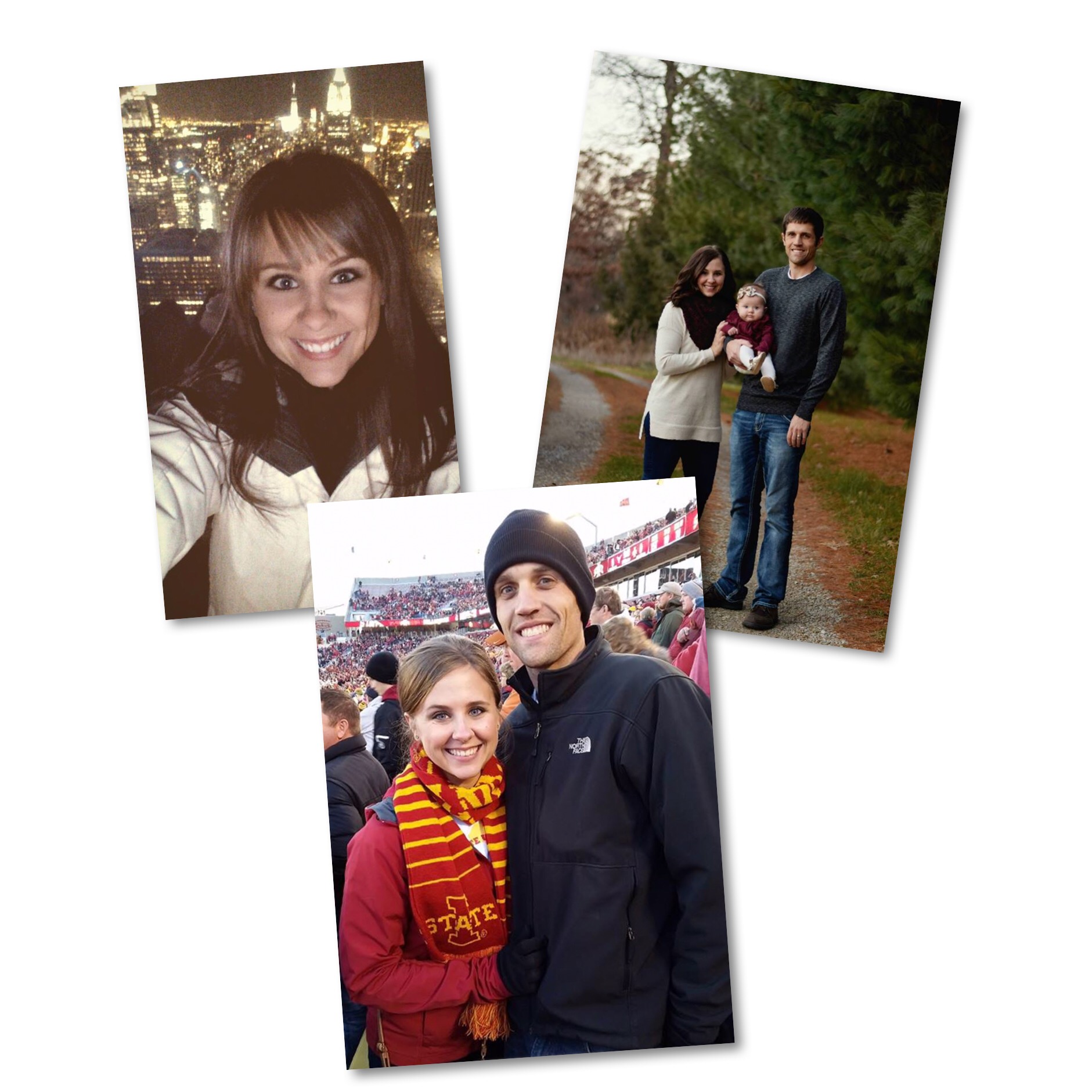 Sarah Jungers
Describe your role in 3 sentences: I build relationships between Children's Cancer Connection and individuals, families, corporations, and other stakeholders in the community. I help people support areas that are meaningful to them and that they're passionate about.  I connect people to Children's Cancer Connection resources.
Describe yourself in 3 words: Outgoing, Kind, Self-Motivated
One talent/skill you wish you had: I wish I could dance (without looking awkward).
A random fact about you: I like to build wooden furniture and décor.
If you were an animal you would be: Dolphin; They live in the water and are known to be gentle, loving, playful, and smart. They are a good representation of balance and harmony and are very in tune with their instincts.
Your favorite quote: "Do not go where the path may lead. Go instead where there is no path, and leave a trail." – Ralph Waldo Emerson
Top 5 songs in your playlist/top five favorite songs:
"How Far I'll Go" – Moana
"Sugar" – Maroon 5
"Anytime" – Eve 6
"Wannabe" – Spice Girls
"On a Pontoon" – Little Big Town
Contact:
515.243.6239  ext. 1117