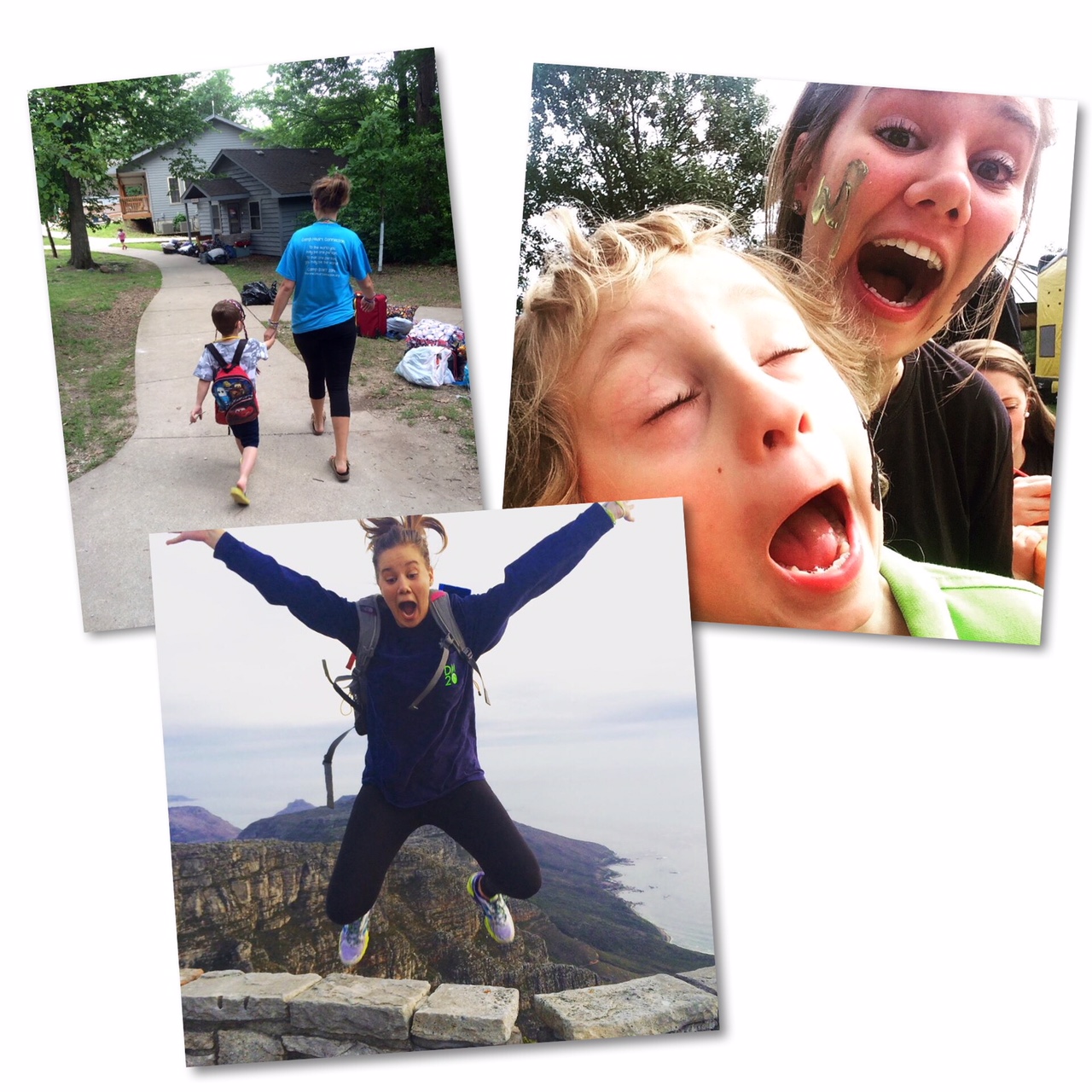 Sara Petersen 
Describe your role in 3 sentences: As a member of the program team here at CCC, I help plan and carry out our family outings, support services, and camp programs.  I work hard to meet and connect with the kids and families we serve to better understand what they might need and want from our programs and organization.  I am always open to and looking for new fun and interactive ways to keep our families engaged and provide them with opportunities to connect with each other. 
Describe yourself in 3 words: Enthusiastic, Friendly, Adaptable. 
One talent/skill you wish you had: I wish I could knit. 
Random fact: I once went on an African safari and I cried because it was scary. 
Your spirit animal would be: A giraffe. Because they are tall, and they just kind of mind their own business and hang out. Which is wonderful. 
Your favorite quote: "Our prime purpose in this life is to help others, and if you can't help them, at least don't hurt them." - Dalai Lama 
Top five songs in your playlist/top five favorite songs: 
Africa - Toto
Your Smiling Face - James Taylor
Party for Two - Shania Twain and Billy Currington (this is my go-to karaoke song)
Most Disney Songs