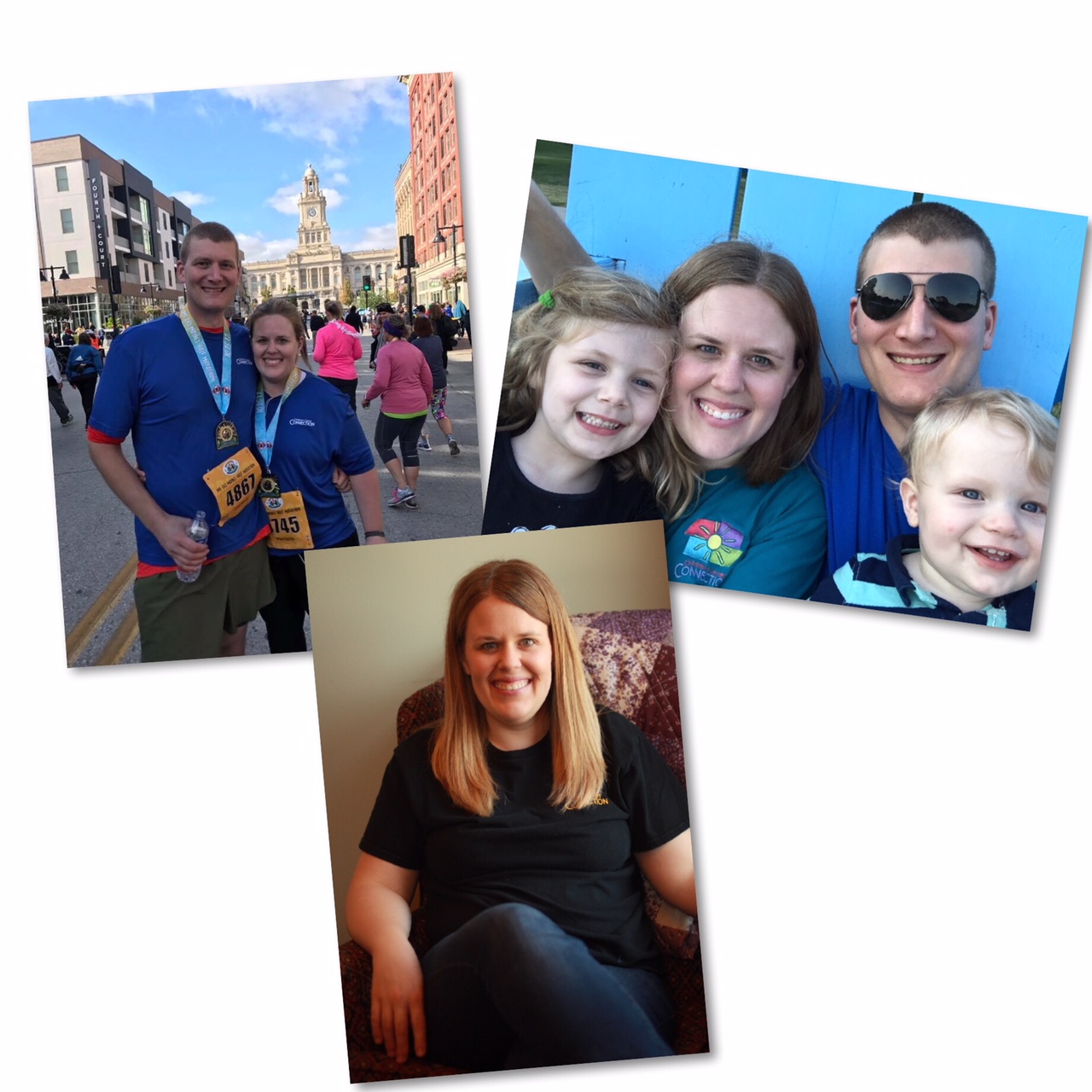 Meridith Swoyer
Describe your role in 3 sentences: I am the Chief Operating Officer, I am responsible for the day-to-day functioning of Children's Cancer Connection.  I deal with financial, personnel, and maintenance of the organization as a whole. I am a chameleon in the office, I like to do a little bit of everything and experience every department. 
Describe yourself in 3 words: Loyal, Easy-going, Kind. 
One talent/skill you wish you had: I wish that I was able to sing. 
A random fact about you: I have visited five of the seven continents (Australia and Antarctica left) 
Your favorite quote: "The people who are crazy enough to think they can change the world are the ones who do." - Steve Jobs 
If you were an animal you would be: Camel, because I carry the weight of the world on my shoulders, I'm always dressed for the wrong season, and my facial expressions always give away my mood. 
Top five songs in your playlist/top five favorite songs: 
Anything from Disney Sountracks (my kids love it)
Wilson Phillips (My first CD as a kid, I LOVED every song)
I Will Always Love You - Whitney Houston (This is why I need to be able to sing) 
Sister Act II Soundtrack
Every season is the perfect season for *NSYNC Christmas