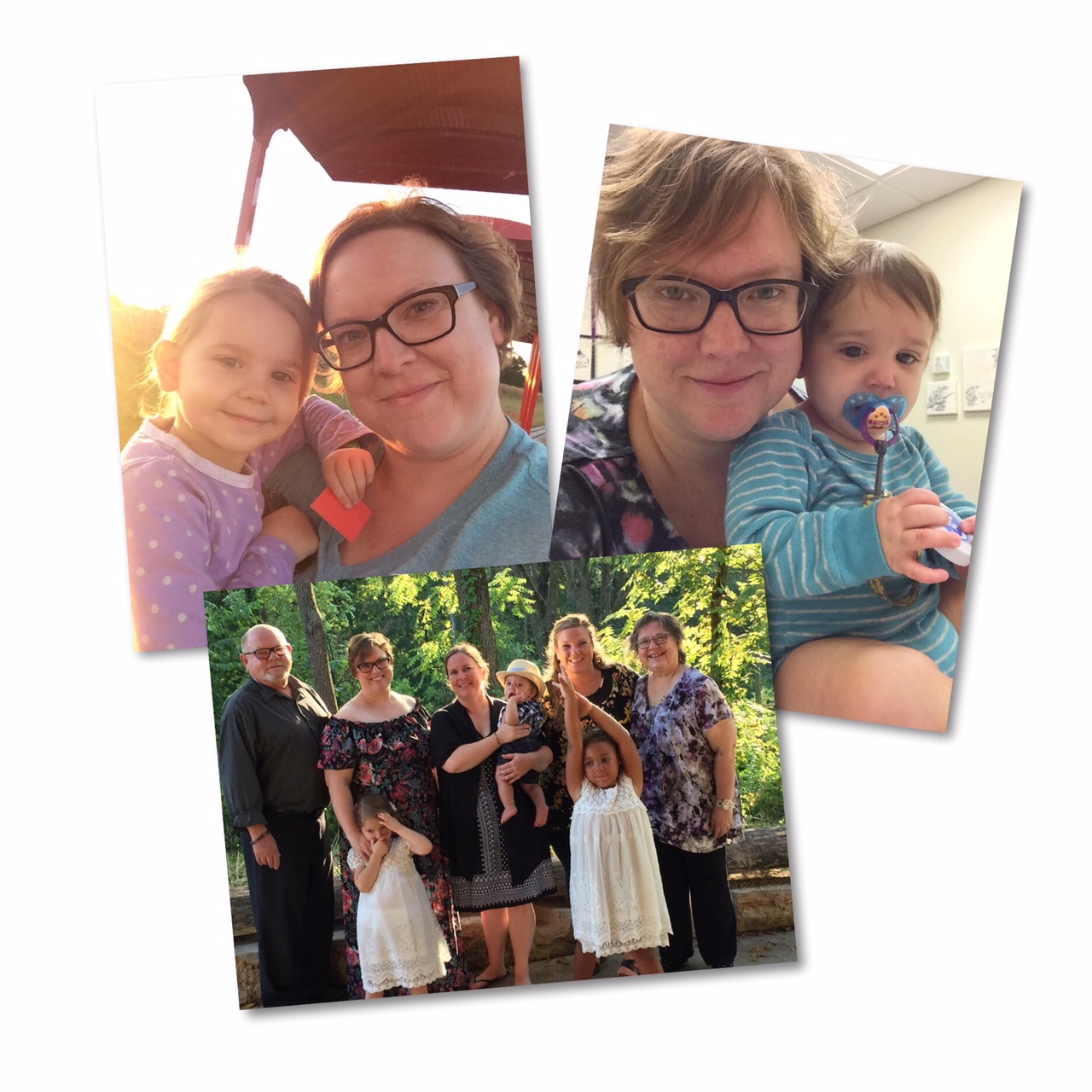 Melissa Beaman 
Describe your role in 3 sentences: I help lead the Program Team to bring out our fullest potential, ensuring we provide intentional programs and support for the families we serve. I help create an environment where children and their families are at the center of every decision we make. 
Describe yourself in 3 words: Compassionate, Stubborn, Dilligent. 
One talent/skill you wish you had: The ability to play the piano. 
Random fact: My college dorm room number was the same number of my street address growing up (829). 
Your spirit animal would be: Panda, they seem happy and carefree all the time and have the cutest babies. 
Your favorite quote: "When words are both true and kind they can change the world" - Buddha 
Top five songs in your playlist/top five favorite songs: 
Man in the Mirror - Michael Jackson
Seasons of Love - Rent Soundtrack 
Fast Car - Tracy Chapman 
The Heart of the Matter - India Arie 
Right to be Wrong - Joss Stone