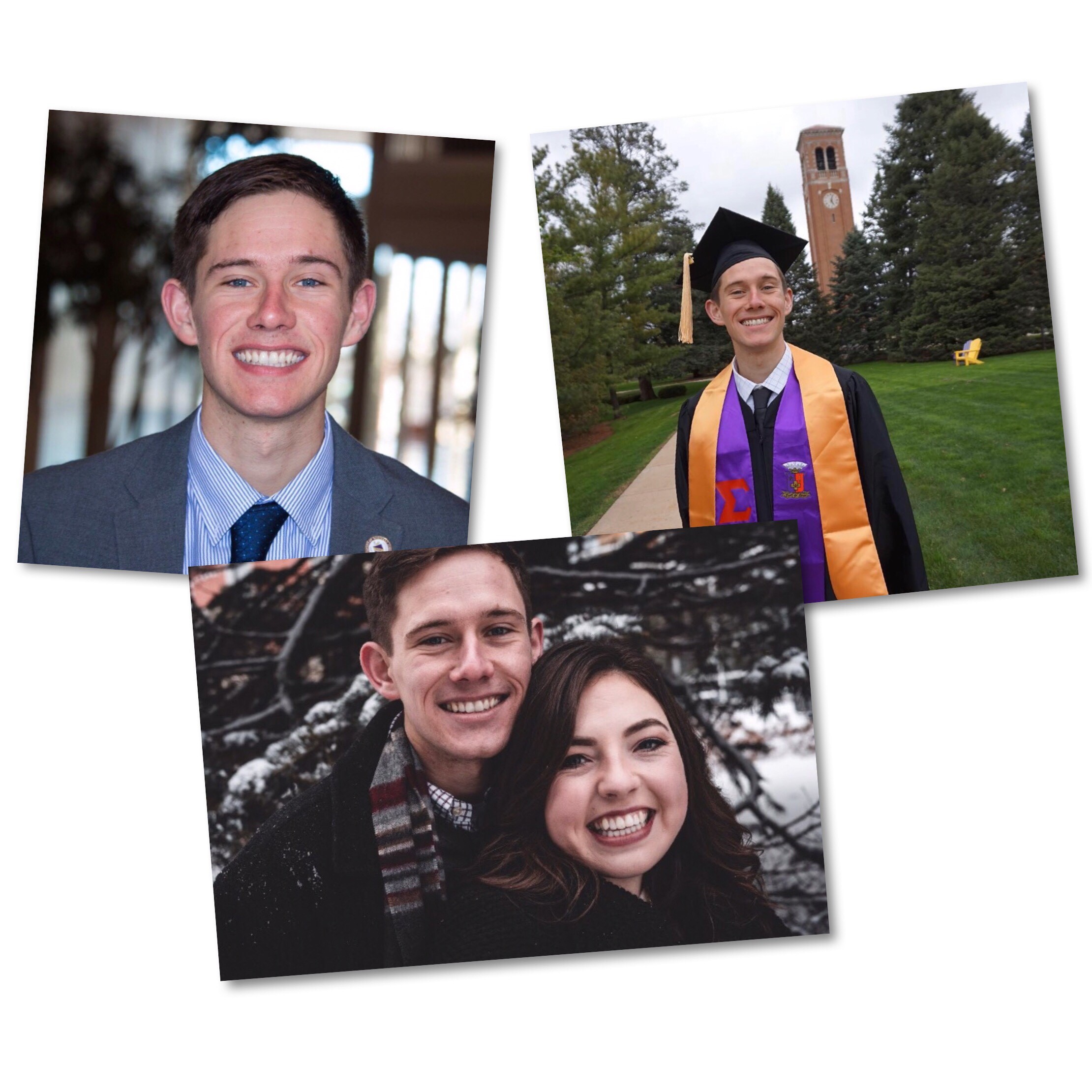 Matthew Johnson
Describe your role in 3 sentences: Describe your role in 3 sentences: Through Donor Relations I am able to connect external people to Children's Cancer Connection. Sharing our mission with others, and building connections strengths what this organization is able to do for families.  Through donor relations our presence is stronger in the greater community extending the impact. 
Describe yourself in 3 words: Friendly, diligent, fun-loving
One talent/skill you wish you had: I wish I knew more about car mechanics, because it's something I'm completely clueless about. 
A random fact about you: I learned from my grandpa how to make my own custom designed fishing pole.
If you were an animal you would be​​​​​​​: A deer because just chilling and running from field to field seems pretty cool.
Your favorite quote: "You must be the change you wish to see in the world."  – Mahatma Gandhi
Top 5 songs in your playlist/top five favorite songs:
-Fire and Rain by James Taylor
-Homeward Bound by Simon and Garfunkel 
-Don't Stop me Now by Queen
-Mud on the Tires by Brad Paisley
-I'm in a Hurry (And Don't Know Why) by Alabama