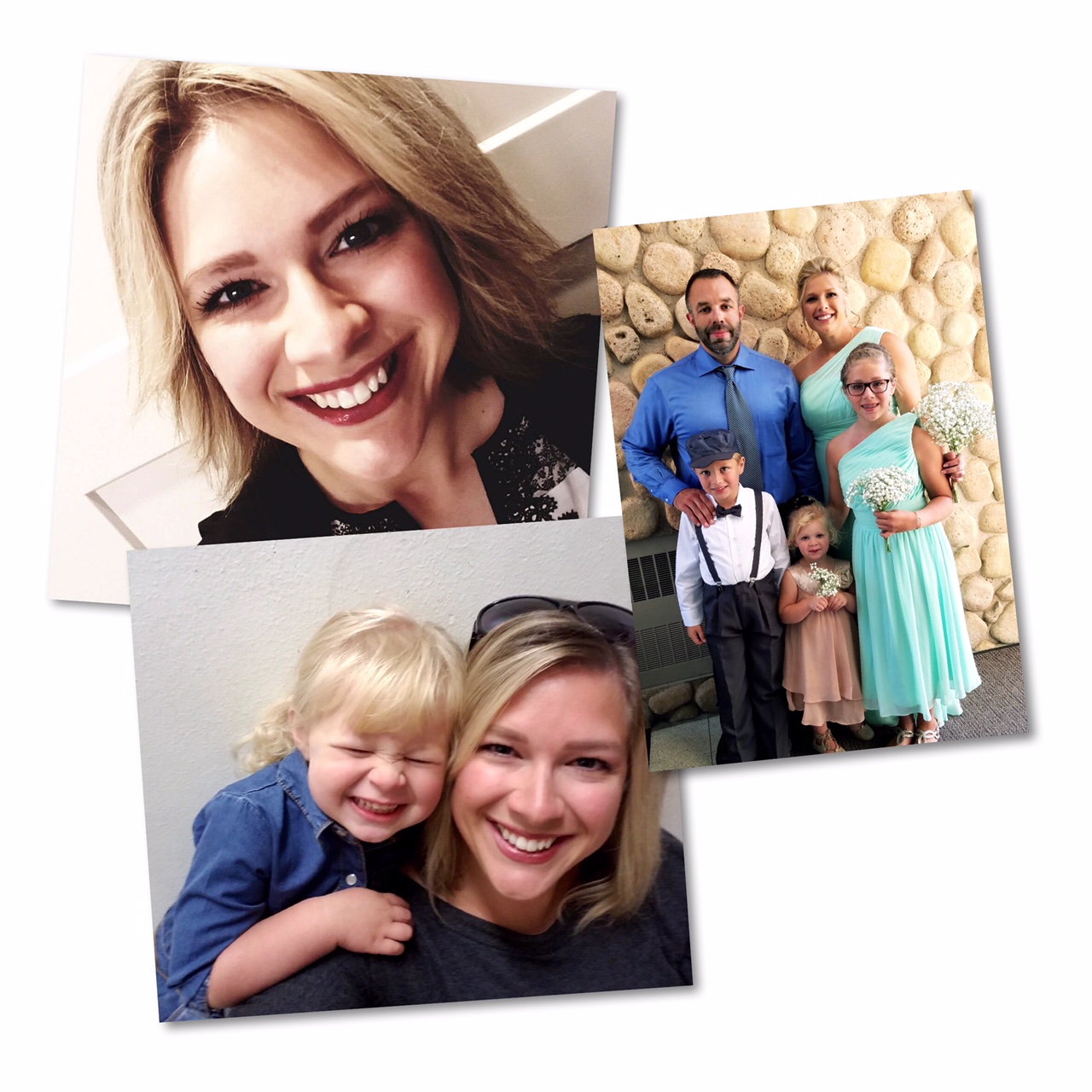 Kim Olmstead 
Describe your role in 3 sentences: As Director of Donor Relations, I work with current and prospective donors to find the best way to partner their donations with our programs and services to create their long-lasting legacy.  I spend time getting to know them to better understand their connection to Children's Cancer Connection.  I look forward to continuing to introduce our mission to new partners and keeping current partners aware of what is going on at Children's Cancer Connection. 
Describe yourself in 3 words: Compassionate, Good-Natured, Enthusiastic. 
One talent/skill you wish you had: I wish that I had better eye sight. 
A random fact about you: My education background is Chemistry. 
Your favorite quote: "You will never have this day again, so make it count!" 
Your spirit animal would be: Tiger, because it is raw and sometimes unpredictable. 
Top five songs in your playlist/top five favorite songs: 
Some Nights - FUN
Amazed - Paul McCartney
These Days - Van Morrison
Hey Jude - The Beatles 
Just Give Me a Reason - Pink