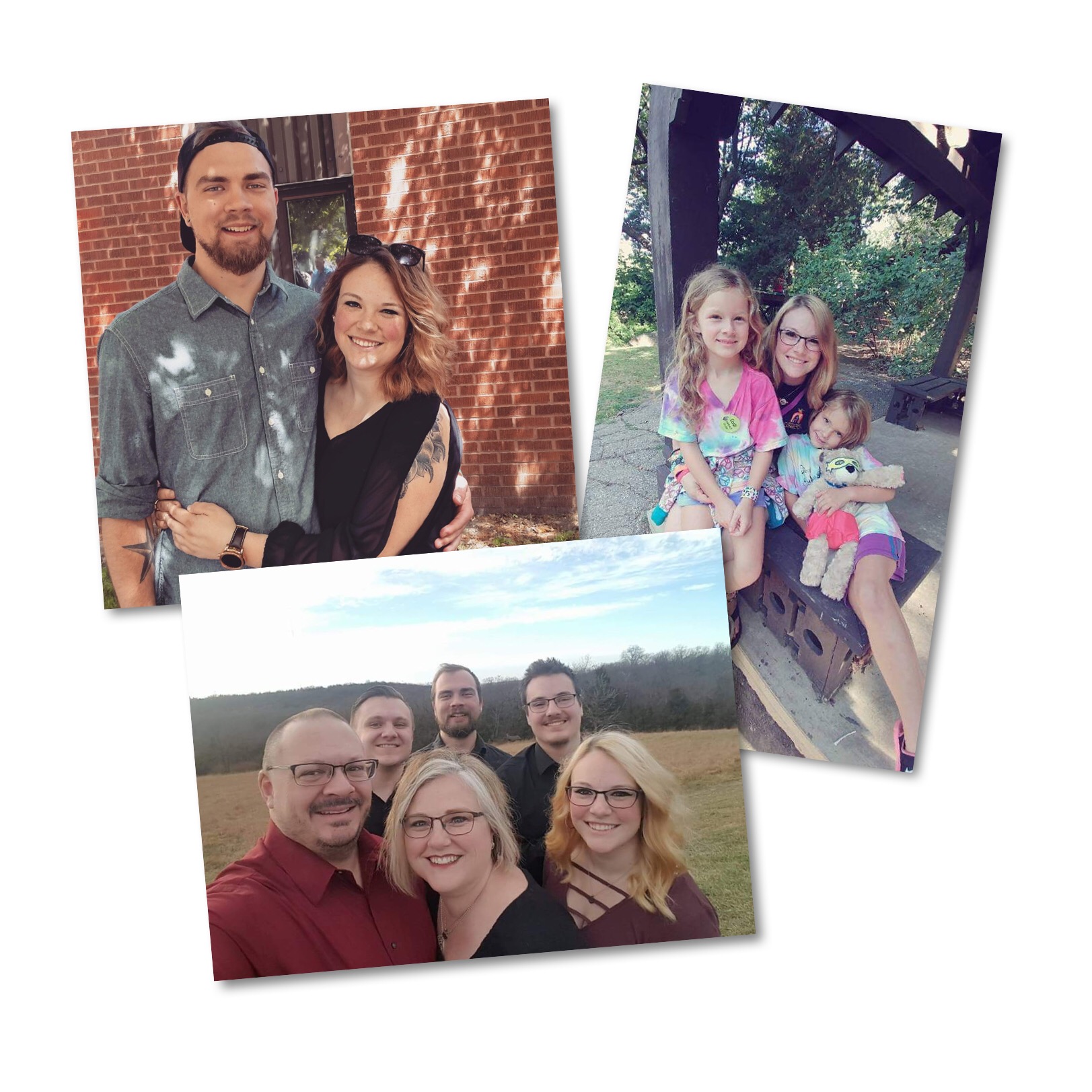 Jourdan Schwickerath
Describe your role in 3 sentences: I assist the Program Team with all the details involved in planning, implementing and scheduling events and activities for the children and families we serve. I also assist in the design and creation of materials for all program related social media and awareness content. 
Describe yourself in 3 words: Empathetic, Goofy, Genuine
One talent/skill you wish you had: I wish I could create beautiful wood sculptures with a chainsaw.
Random fact: I am terrified of thunderstorms, but only when it is dark out.
If you were an animal you would be: My spirit animal would be a Wolf because I am very family "pack" oriented, follow my instincts and am aware of the importance for social connections.
Your favorite quote: "It is a thing that happened to me, its not the best thing that happened to me, its just a thing that happened..." - Taliesin Jaffe
Top five songs in your playlist/top five favorite songs:
"A Million Dreams" - Greatest Showman
"All Signs Point to Lauderdale" - A Day To Remember
"Renegade" - Styx
"Dangerous" - Ying Yang Twins
"Warbringers: Jaina" - Laura Bailey