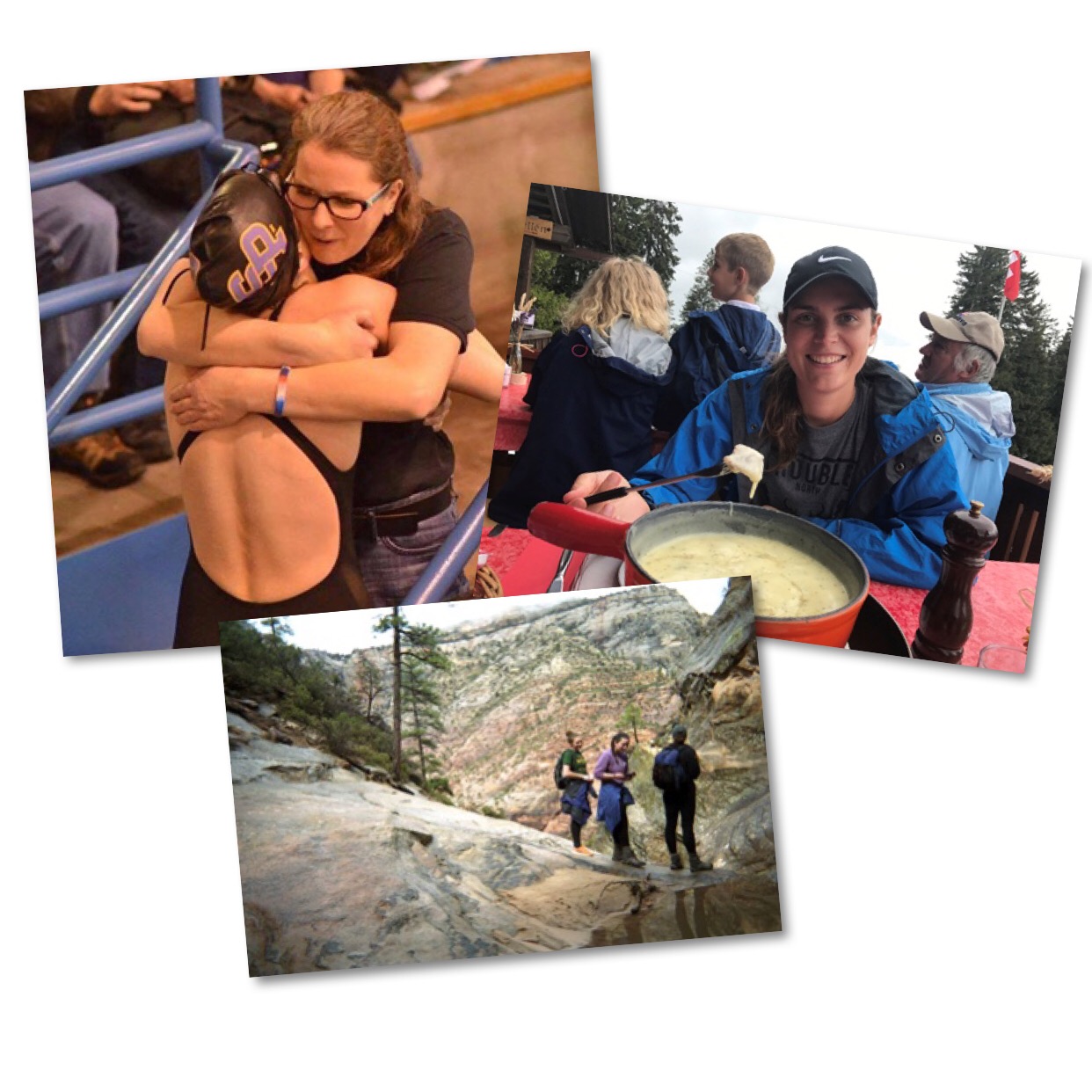 Emily Nienhaus
Describe your role at Children's Cancer Connection in 3 sentences: My role is to connect the community to the amazing services we offer.  I work on a team to create new and fun activities for the families that we work with.  I enjoy the personal story that each person has when working with Children's Cancer Connection, whether they are a part of the journey, or there for support. 
Describe yourself in 3 words: Energetic, Casual, Collaborative. 
Name one talent or skill you wish you had: The ability to breath underwater. 
A random fact about you: I hiked up a "small" peak of the Alps in Austria. 
Tell us your favorite quote: "You are braver than you believe, stronger than you seem, and smarter than you think." - Christopher Robin (Winnie the Pooh) 
Your spirit animal would be: A blue crane, because they are the world's tallest flying birds and are found in northern Wisconsin. 
Top five songs in your playlist/top five favorite songs: 
Love Your Love the Most - Eric Church
Free Falling - Tom Petty
You Shook Me All Night Long - ACDC 
Wait So Long - Trampled by Turtles 
The Middle - Jimmy Eat World 
Contact: Emily@ChildrensCancerConnection.org