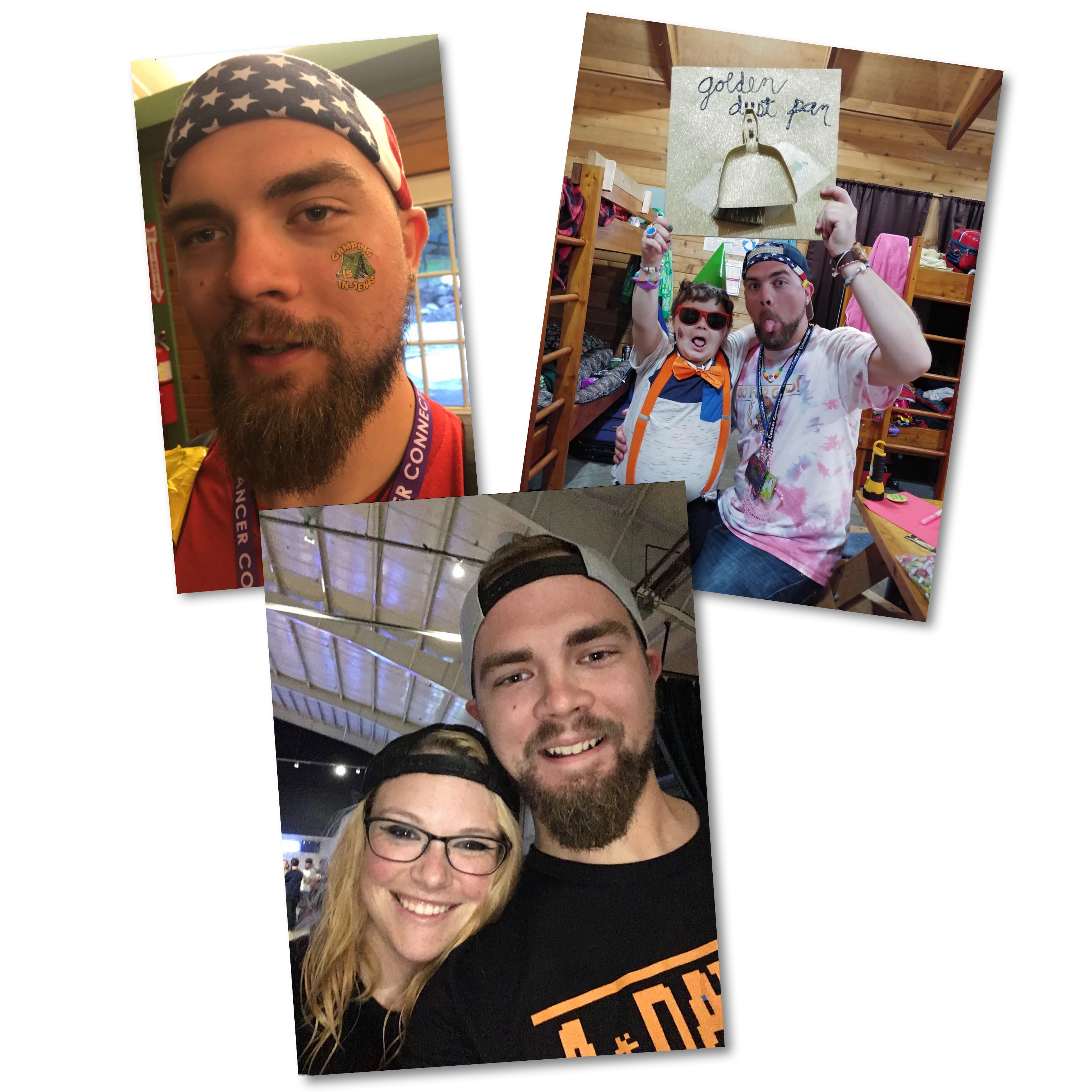 Conar Reed
Describe your role with CCC in 3 sentences: As a member of the Programs team, I help coordinate the events and activities that connect our families. I work to bring new and exciting opportunities to the programs roster, with a focus on adolescent and young adults. My goal is to challenge the status quo by providing unique programs that inspire a sense of adventure.
Describe yourself in 3 words: Adventurous. Kindhearted. Contemplative.
One talent or skill I wish I had: I want to learn to be a blacksmith.
A random fact about me: My favorite food group is peanut butter.
Favorite quote: "All you have to decide is what to do with the time that is given to you." – Gandalf, The Lord of the Rings
If you were an animal you would be: A Wolf. The strength of the pack is the wolf, and the strength of the wolf is the pack.
Top 5 Songs:
1. Asthenia – blink-182
2. Sirens – Angels and Airwaves
3. Seventy Times 7 – Brand New
4. The Glory Days – Big Giant Circles
5. Original Soundtrack (the whole thing) – The Lord of the Rings films
Contact:
515.243.6239  ext. 1110