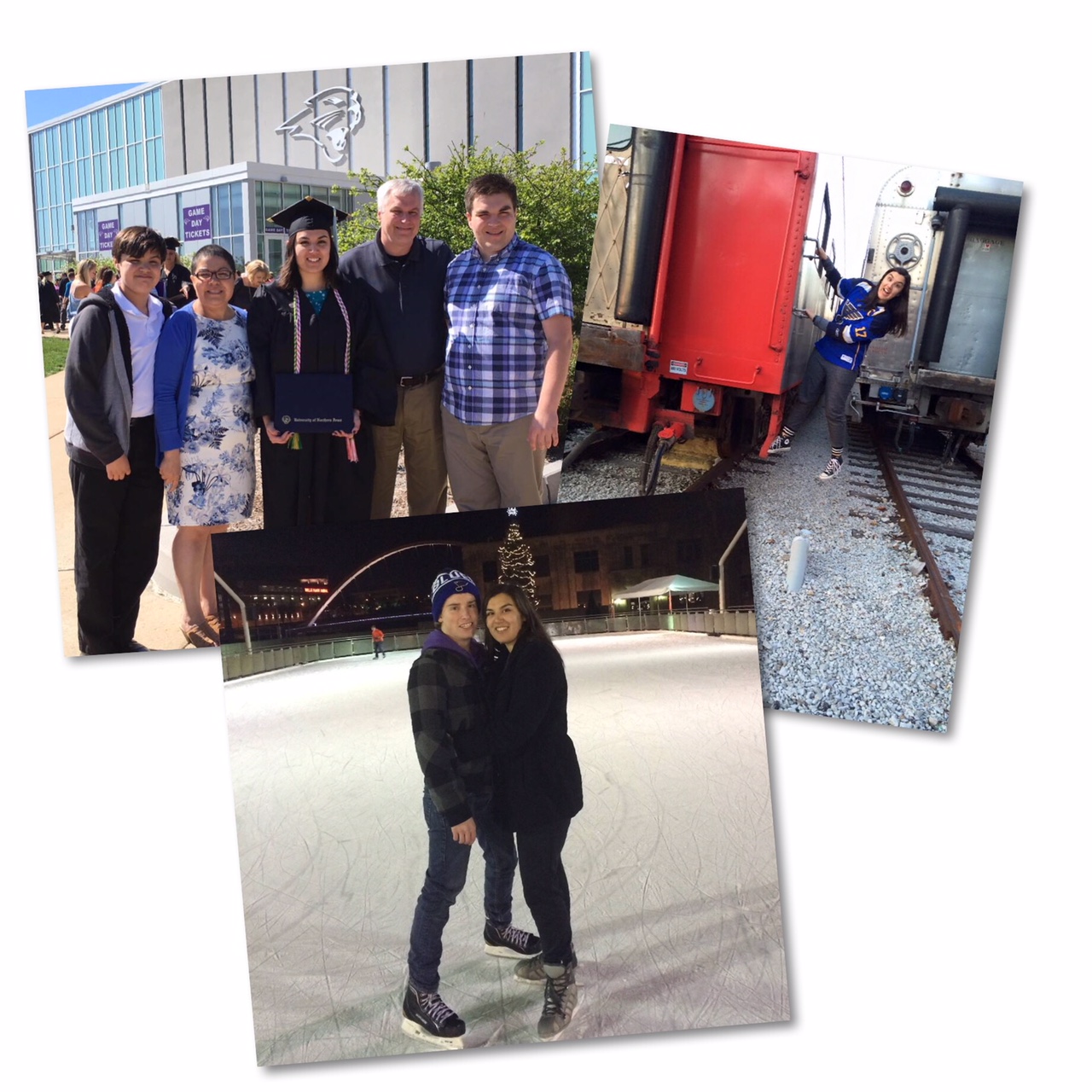 Christina McCleary
Describe your role at Children's Cancer Connection in 3 sentences: I coordinate all things events whether that's our internal fundraising events, or our third party Fundraising by Friend events. I love to build relationships between CCC and those in the community. I help keep the money flowing so that our families can have the best experiences and connect with each other.
Describe yourself in 3 words: Caring. Goofy. Strong-Willed. 
One talent or skill you wish you had: I wish I could cook without having to use recipes. 
A random fact about you: I have marched in the London New Year's Day parade. 
Your favorite quote: "Your life is your message to the world, make sure it's inspiring." 
If you were an animal you would be: A monkey, because I'm curious about everything and fun-spirited. 
Top five songs in your playlist/top five favorite songs: 
The Way You Make Me Feel - Michael Jackson
When We Were Young - Adele
Bohemian Rhapsody - Queen 
Shut Up and Dance - Walk the Moon
Anything - Guardians of the Galaxy Soundtrack 
Contact:
515.243.6239  ext. 1114