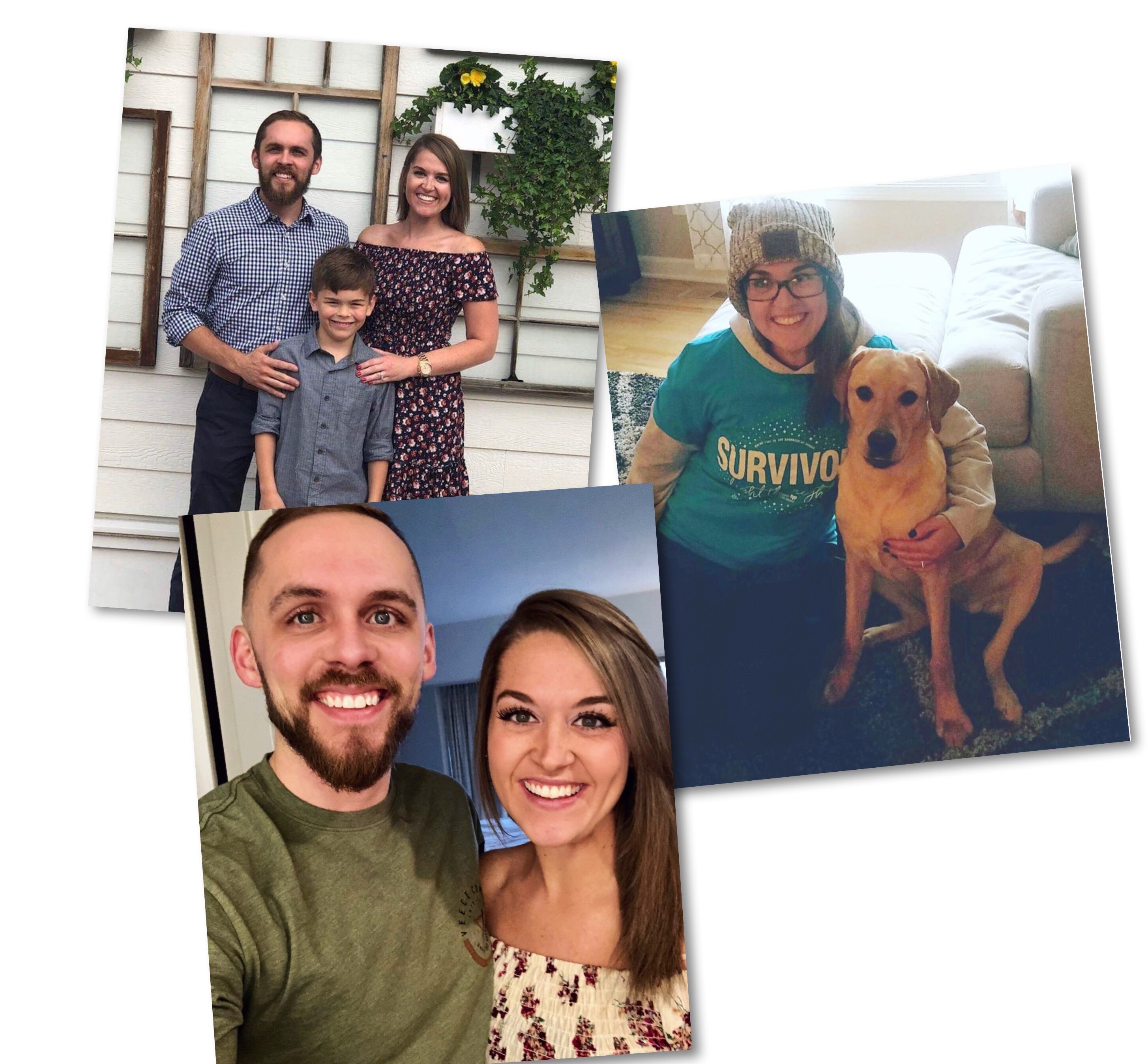 Bailey Moore 
Describe your role in 3 sentences: I create amazing experiences for children and their families affected by childhood cancer. I plan and schedule events for the children/families at the Hansen Home for Hope. I am here as your source of fun and support throughout your entire journey. 
Describe yourself in 3 words: Passionate, adventurous, glitter 
One talent/skill you wish you had: I wish I was an amazing singer so I could be on "The Voice" and meet Blake Shelton. :)
A random fact about you: I am a huge Harry Potter nerd :)
Your favorite quote: "Bloom where you're planted"
If you were an animal you would be: A hawk. I see them everywhere and love watching them.
Top five songs in your playlist/top five favorite songs: 
I Want to Dance with Somebody - Whitney Houston
Any Man of Mine - Shania Twain
Wannabe - Spice Girls 
P.Y.T. - Micheal Jackson 
The Entire "Greatest Showman" soundtrack 
Contact: Bailey@ChildrensCancerConnection.org