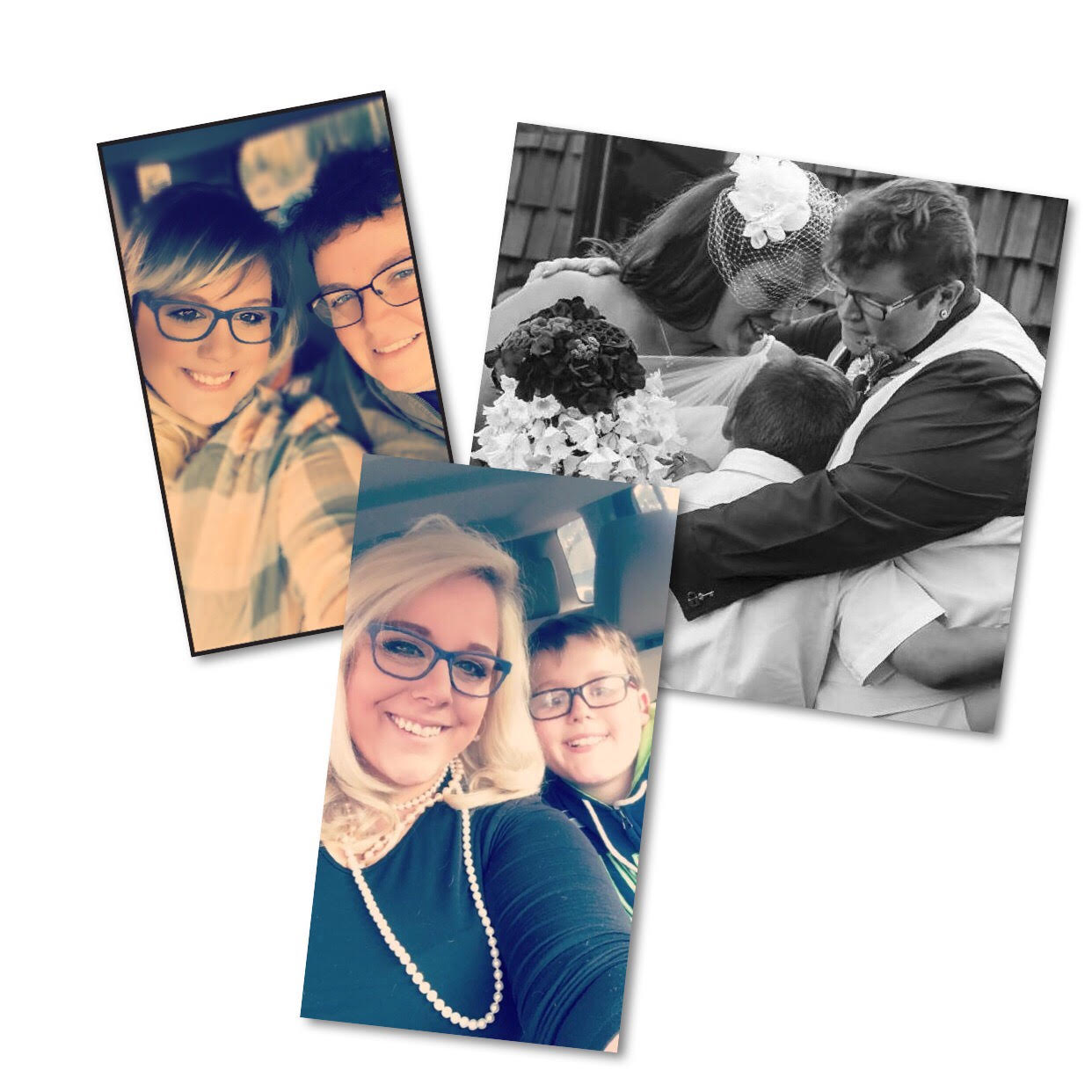 Amber Johnston
Describe your role at Children's Cancer Connection in 3 sentences: My main role as the Data Coordinator is helping with the daily financials and running reports.  I am responsible for assisting with our organization's accounting.  Also, I will be a friendly face to greet you when you visit us at the Hansen Home for Hope! 
Describe yourself in 3 words: Empathetic, Loyal, Sarcastic (but in a good funny way) 
One talent or skill you wish you had:  I wish I knew how to swing dance! It looks like such a BLAST!
A random fact about you:  I make metal detectors go off! When I was 16 I broke my ankle skateboarding and now I have a metal plate – 8 screws and 2 pins holding it together.  A strong magnet will stick to my ankle!  
Your favorite quote: "Be who you are and say what you feel, because those who mind don't matter and those who matter don't mind" - Dr. Seuss
If you were an animal you would be: Dory the fish, from Finding Nemo.  In my head if I am not multitasking I am failing miserably...So I try to keep myself as busy as possible.  And if I see something that needs done while I am doing ten other things, I will mentally put it on my list of "To-Do's".  I also like shiny and sparkly things...Like, a lot. 
Top five songs in your playlist/top five favorite songs: 
Under the Bridge - Red Hot Chilli Peppers
Simple Man - Lynyrd Skynyrd 
Time for me to Fly - REO Speedwagon 
The Weight - The Band
If I Ever Leave This World Alive - Flogging Molly 
Contact:
515.243.6239  ext. 1102