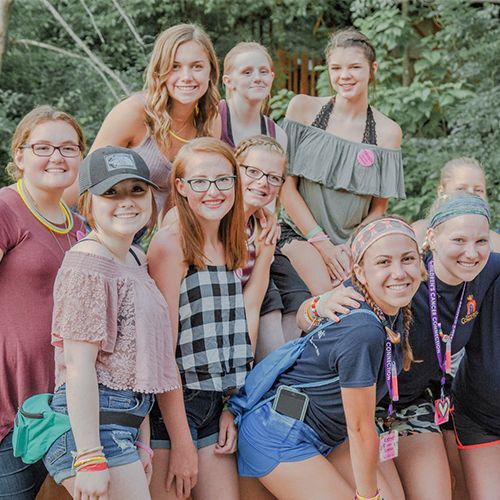 Camp Heart Connection's Teen Camp is a truly unique experience offered to all teens served by Children's Cancer Connection. Teens with cancer and their siblings have unique medical and emotional challenges. CCC recognizes that teens gain strength during these challenges from being together. Teen Camp allows teens who are on or off treatment as well as siblings a weekend to come together, join in on typical camp activities, and enjoy the summer camp experience all over again with new and existing friends.
This year, Teen Camp will take place at Twin Lakes Bible Camp in Manson, Iowa. Get ready for a weekend of fun with other CCC Teens! Activities include black light dodgeball, ziplining, archery tag and more.
Any CCC teen between 13-18 years old is eligible to attend, free of charge! Transportation is provided, so register for this Sept. 30 - Oct. 2 camp today!
Children's Cancer Connection is still looking for volunteer camp staff to join us for the weekend. Staff applications are now open online.