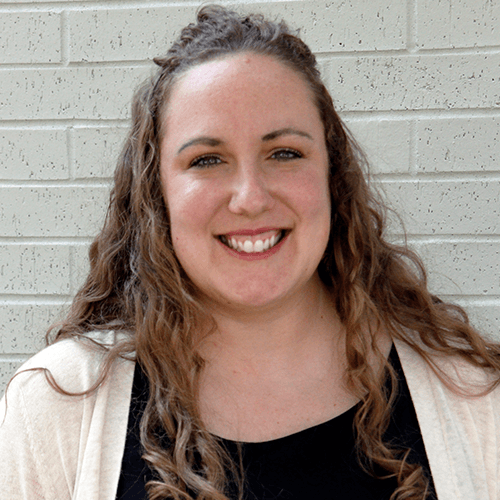 Jenny Harmeyer has been hired as Development Manager for Children's Cancer Connection. 
In this role, Harmeyer will work to secure sponsorships, donations and grants for CCC programs and special events, and she will take on additional tasks in the Development Department. Jenny's work is key to ensuring CCC is financially able to support and serve families along their cancer journeys. 
I am excited to be joining the amazing team at CCC because it brings me so much joy to be able to make a difference in the lives of families in Iowa," Harmeyer said. "In my previous full-time role, I was part of the planning for a special event that allowed children with special healthcare needs and their families to enjoy a cost-free night at the Blank Park Zoo. That event was so special to me even though it was just one night, so I am thrilled to now be in a position that provides these kinds of opportunities year-round."
Harmeyer holds a Liberal Arts degree from Grand View University. Most recently, she was the Director of Events at Blank Park Zoo. Prior to that, she was Program Manager at Everybody Wins! Iowa. In addition to having extensive non-profit career experience, she also serves on the board of the Beaverdale Fall Festival. Welcome!