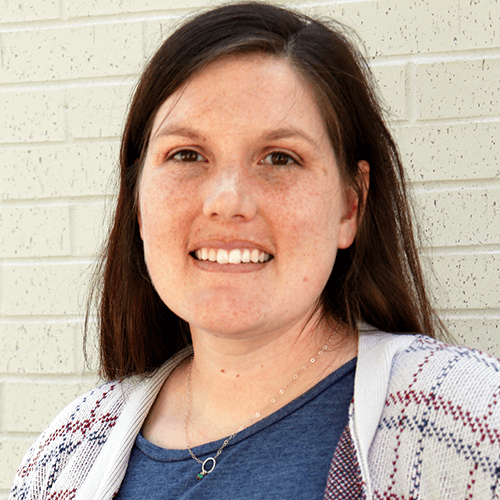 Ashley Middle has been hired as the new Accounting & Office Manager for Children's Cancer Connection. 
In this role, Middle will handle daily accounting functions, and will maintain database and account software. She is also responsible for the day-to-day tasks of general office management. Ashley's work is key to ensuring CCC business functions properly while working toward the overall mission.
"My nephew was diagnosed with cancer at a young age. CCC provided great support and was an essential resource for my family," Middle said. "I have seen firsthand the impact that CCC has on families, and I'm excited to be a part of an organization that does so much good in the world."
Middle holds bachelor's degrees in both Accounting and Management from Iowa State University. While at ISU, she began working in the warehouse of an o-ring and hydraulic seals distributor in Ames. Upon graduating, she transitioned to the front office working on accounts payable and accounts receivable. She joins CCC after 13 years in that role. Welcome!