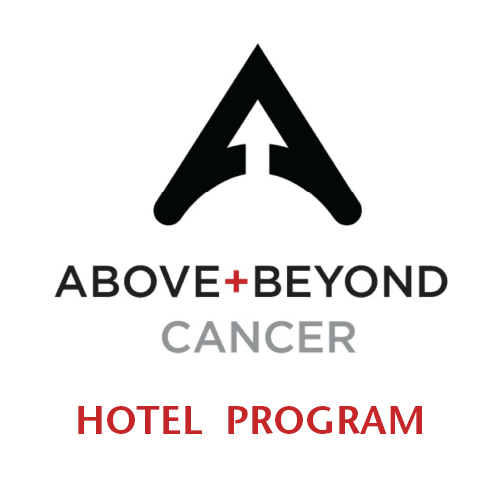 The Above + Beyond Cancer Hotel Program is a cooperative effort with participating hotels to provide complimentary nights of lodging as available to cancer patients who must travel at least 50 miles for outpatient treatment. The program typically covers the cost of lodging for appointments Sunday through Thursday; they prefer to have at least five business days of notice in order to make reservations. Currently, Above + Beyond Cancer has hotel partnerships in Des Moines, IA and Rochester, MN, and through a grant with the American Cancer Society, they can support lodging outside of these areas as well.  
Download an informational flyer about this program.
Questions and requests can be made to Above + Beyond Cancer via email.