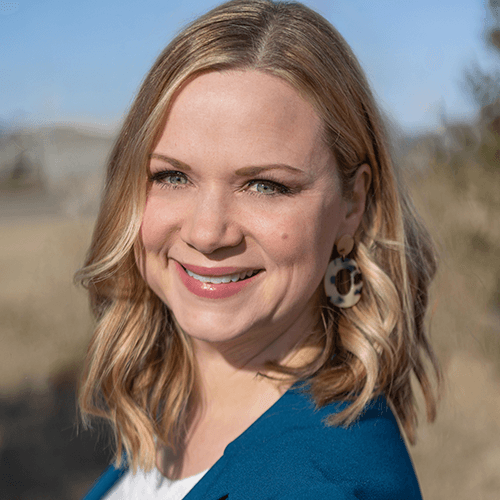 Summer Evans has been hired as the new Marketing & Communications Director for Children's Cancer Connection. 
In this role, Evans will work to strengthen the Children's Cancer Connection brand, increase organizational awareness, and tell the stories of Children's Cancer Connection and its benefactors. She will oversee overall communications strategy, social media, website management, promotional materials, media relations and other functions.
"Children's Cancer Connection provided key resources and meaningful fellowship to my family in the 90s when my younger sister Haley fought and won her battle against leukemia," Evans said. "I am incredibly grateful for the support back then, and I am thrilled to have the opportunity to now champion this unique and important mission for others facing childhood cancer diagnoses."
Evans most recently served as Marketing & Communications Director for the City of Waukee during a time of tremendous growth. She worked as Marketing Manager for Des Moines Performing Arts and as Communications Specialist at an education association, and she was a TV news reporter early on in her career. Evans holds a bachelor's degree in Journalism and Mass Communication from Iowa State University. She is an award-winning marketer and community volunteer.
"Not only does Summer have a personal tie to the mission of supporting families affected by childhood cancer, but she brings with her 15 years of successful marketing and communications experience," said CEO Jennifer Hines. "As we look to the next chapter for Children's Cancer Connection, I believe her proven creativity and visionary leadership will help the organization to impact even more families, in even bigger ways."