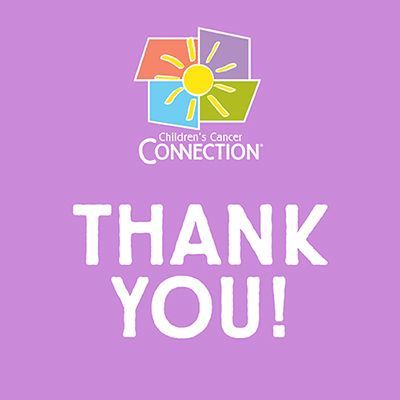 We'd like to recognize the following outgoing board members for their years of dedicated service to Children's Cancer Connection. 
While they won't be on the board, we know we will miss their long-time support! We sincerely appreciate your commitment of time and expertise to advancing our mission. 
CCC OUTGOING BOARD MEMBERS 
Mike Currie
Grefe & Sidney, P.C.
Member Since 2018
Michelle Fischbach
Nationwide Insurance
Member Since 2018
Crystal Hensing
Principal Financial Group
Member Since 2018
Stacy Marean
Sammons Financial Group
Member Since 2018
Keith Muhlbauer
NCMIC Group
Member Since 2019
Josh Stephenson
Midwest Heritage Bank
Member Since 2017
Mike Whitmer
NCMIC Group
Member Since 2017
Learn more about our 2021 Board of Directors here.