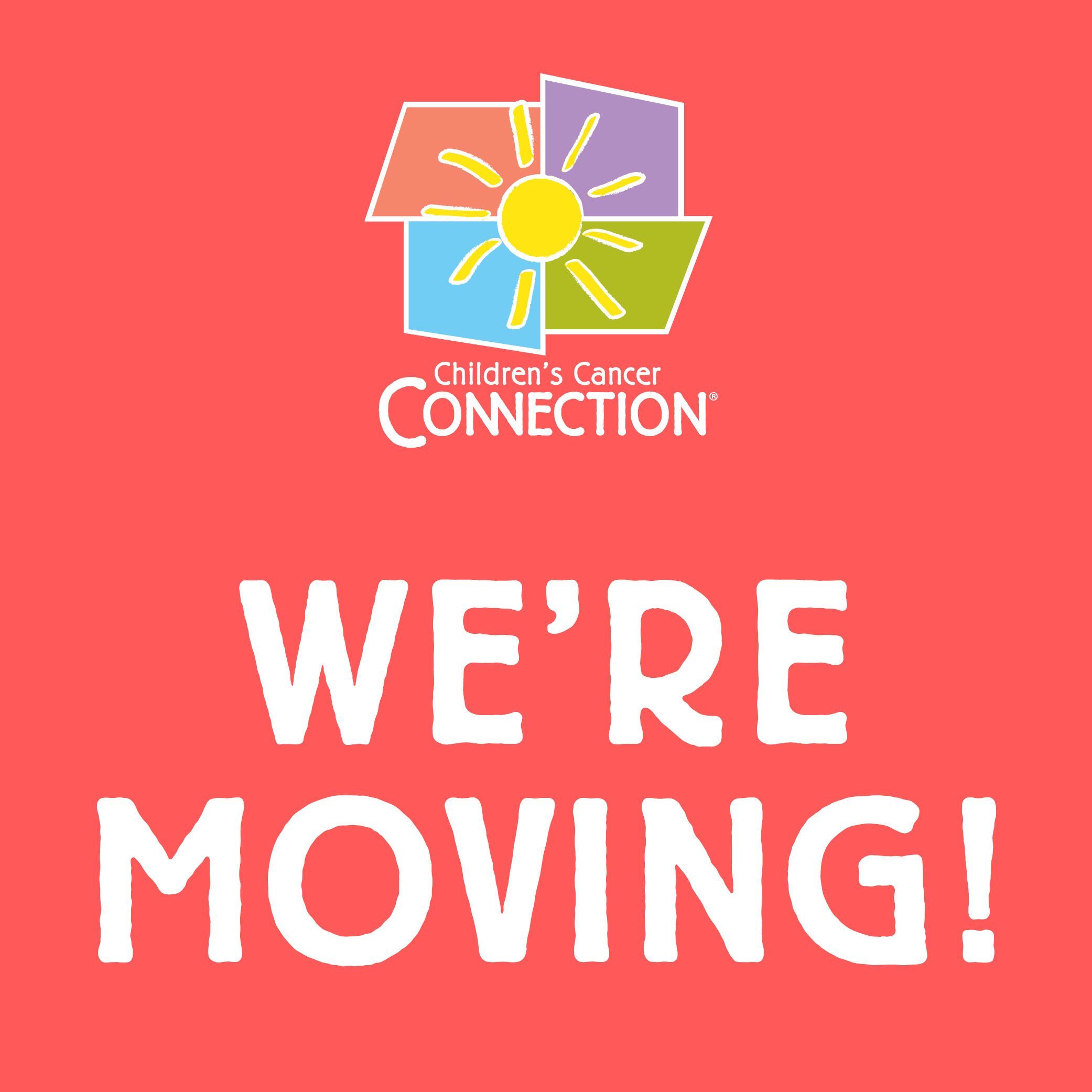 New Facility Offers More Room for Programs and ADA Compliance
Children's Cancer Connection announced plans today to move to a new facility in Johnston in early January 2022.
Children's Cancer Connection CEO Jennifer Hines says the new Jeff and Deb Hansen Home for Hope is ADA compliant, has more parking space, is in a family-friendly neighborhood, and has more room for programs and activities.
"After listening to feedback from the families that we serve, we understood that our current facility had too many limitations to meet their needs," said Hines. "We are ecstatic to provide a space that's more accommodating and inclusive for all of the families that we serve."
A 501(c)(3) nonprofit organization, Children's Cancer Connection serves over 700 families annually that have been impacted by childhood cancer with free support resources and programs. Its new facility is located at 5701 Greendale Road, Johnston, IA 50131.
"The new building has more room for both indoor and outdoor programs, with room for growth and expansion," Hines added. "It was essential to us to find a facility in central Iowa to make it as easy as possible for more families to access our services and programs."
The Deb and Jeff Hansen Foundation was instrumental in acquiring the current programming and office space, known as the Hansen Home for Hope, and is once again partnering with CCC to fund renovations to the new space, soon to be known as the Jeff and Deb Hansen Home for Hope.
CCC plans to move out of its current building by December 20, 2021, and into its new facility by January 4, 2022. Programs and activities will continue as planned through the end of the year. Visit childrenscancerconnnection.org for the most up-to-date information.
The entire family. The entire journey.
Children's Cancer Connection is a nonprofit organization dedicated to supporting families in Iowa that have been impacted by pediatric cancer. Its mission is to connect families affected by childhood cancer by providing opportunities that encourage relationships and strengthen community. Learn more at childrenscancerconnection.org.
Questions or concerns? See our New Facility FAQs.