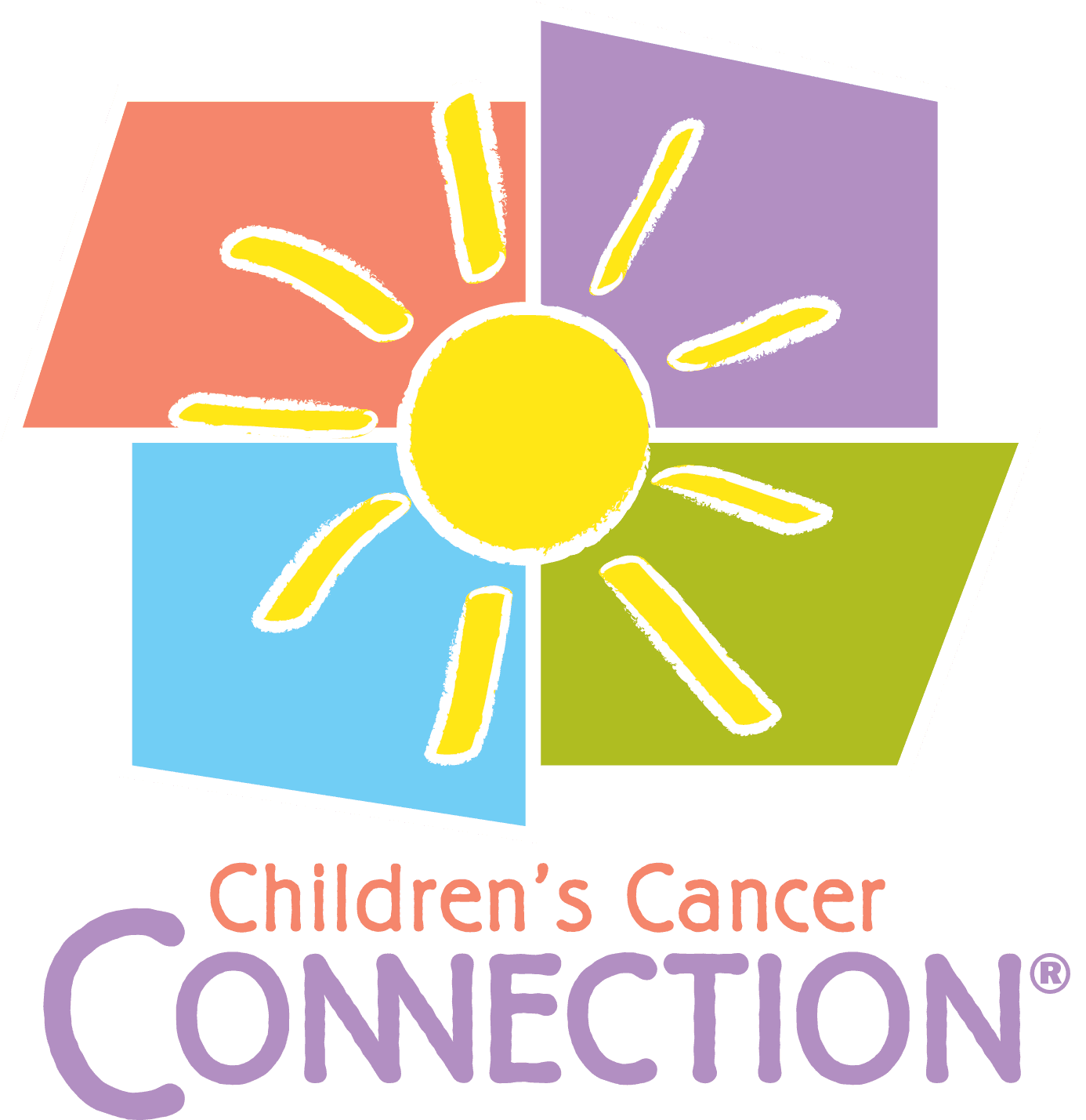 Today on the blog, we're sharing information about our board of directors and what they do for Children's Cancer Connection. Learn more about the board's role at CCC, their various committees, and the members that serve on it.
What CCC's Board of Directors Does 
Our board of directors oversees our mission and vision and helps to govern Children's Cancer Connection by:
Implementing policies and objectives (both for the board and review those for the organization)
Selecting and reviewing the CEO
Approving the hiring of key staff, outsourced services, and organizational consultants
Board members provide support and advice for the leadership team through:
Ensuring effective organizational planning and resources
Overseeing the financial and investment practices for the organization
Monitoring the effectiveness of the organization's programs and services
How Someone Joins the Board 
Each board member is selected through a traditional interview process and serves a term of three years, with the potential to renew their membership. 
We strive to have representation from multiple backgrounds on the board, such as medical, financial, and human resources.
Board Member Expectations 
The board meets at least six times per year and all members serve on a committee (Development, Finance, or Governance). Members volunteer their time for these meetings, and oftentimes at fundraisers, events, and programs. 
In addition to helping the organization run effectively, board members are also expected to:
Help in recruitment for new board members
Share the organization with others
Contribute to CCC and its events
CCC's 2021 Board of Directors
Officers
Julie Anderson-Suddarth, MD, Chair, Blank Children's Hospital, UnityPoint Health, Member Since 2019
Keith Muhlbauer, Vice Chair, NCMIC Group, Member Since 2019
Mike Currie, Secretary, Grefe & Sidney, P.C., Member Since 2018
Stacy Marean, Treasurer, Sammons Financial Group, Member Since 2018
Members
John Cornish, Key Mortgage Group, Member Since 2021
Michelle Fischbach, Nationwide Insurance, Member Since 2018
Crystal Hensing, Principal Financial Group, Member Since 2018
Nicole Herman, EMC Insurance, Member Since 2018
Jennifer Hines, CEO, Children's Cancer Connection, Non-Voting Member Since 2019
Patti Meyer, GuideOne Insurance, Member Since 2021
Lane Moser, MD, MPH, Iowa Methodist, UnityPoint Health, Member Since 2021
Genevieve Pietruzynski, Ankeny High School, Youth Board Member Since 2021
Mitchell Schmitt, Honkamp Krueger & Co., Member Since 2021
Shannon Schwery, Athene USA, Member Since 2021
Josh Stephenson, Midwest Heritage Bank, Member Since 2017
Jennifer White, Sammons Financial Group, Member Since 2021
Mike Whitmer, NCMIC Group, Member Since 2017
Over the next few months, we'll introduce you to each board member individually so you can learn more about their area of expertise and how they help Children's Cancer Connection on a daily basis.