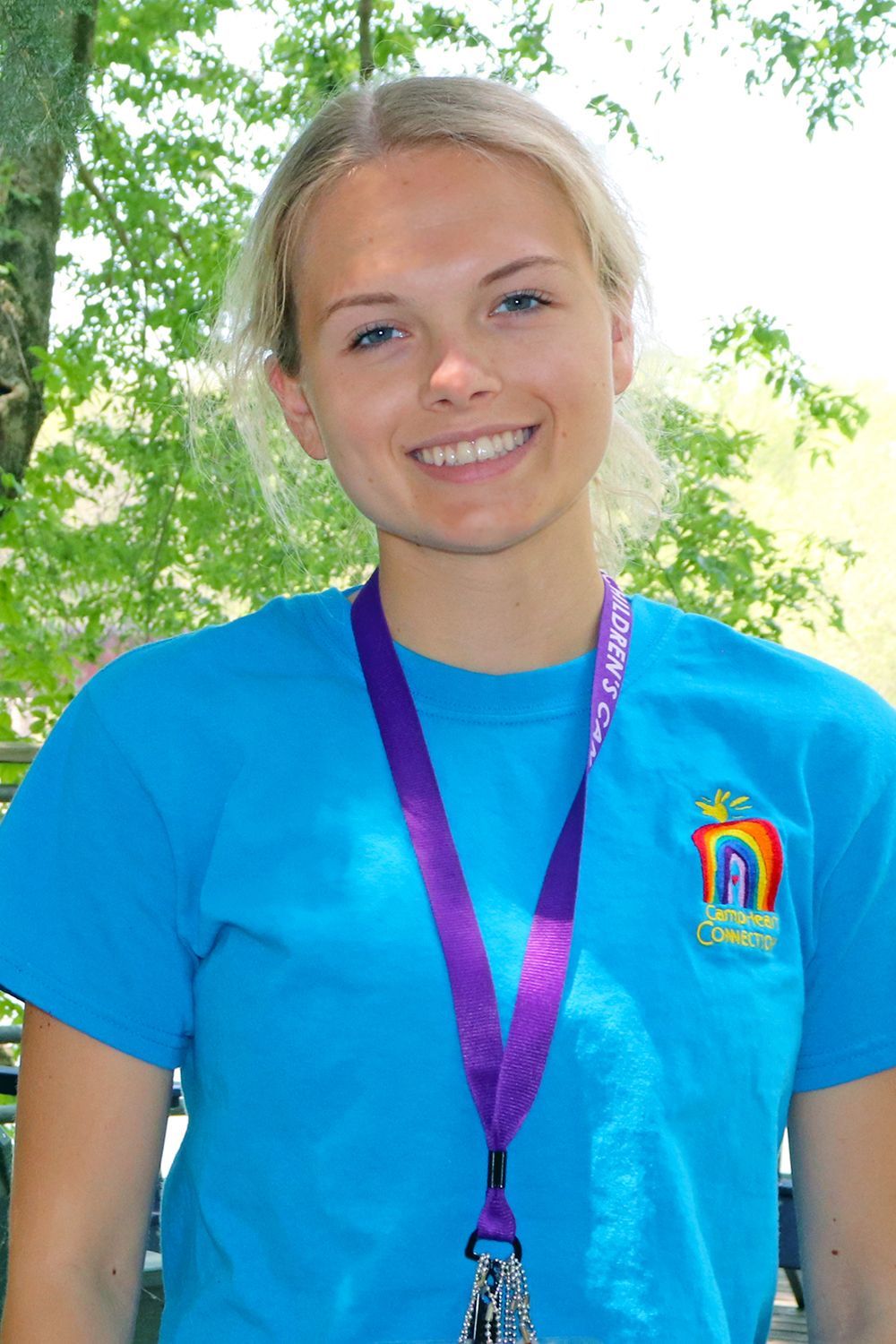 During Childhood Cancer Awareness Month, we're featuring stories from the families we serve that have been affected by pediatric cancer.
Meet Genevieve Pietruszynski, pediatric cancer survivor and Camp Heart Connection volunteer.
"I've been coming to camp for a long time! I was diagnosed with cancer at a young age, so I've been coming to oncology camp as soon as I was old enough and have loved it ever since.
My first year of camp, I had to leave early for another camp, and I cried so much that my mom knew Camp Heart Connection was where I should be.
I started helping and volunteering with CCC as soon as I could, because I love working with kids and the staff at CCC. It's an awesome opportunity for learning about leadership, and I just love the environment.
I'll continue to come back and help as long as I can."
Thank you, Genevieve, for sharing your story with us!