The End of A Journey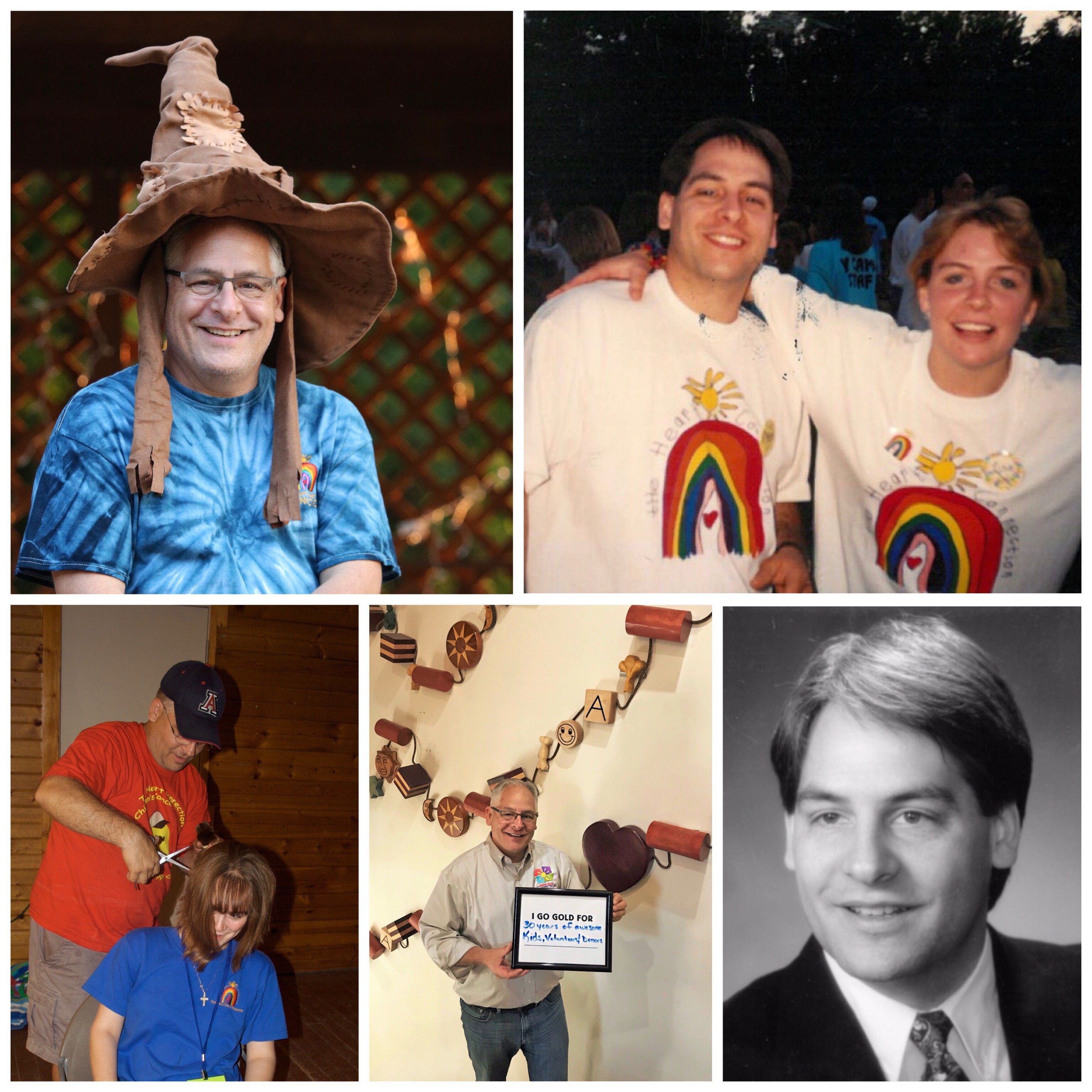 The End of A Journey
At Children's Cancer Connection, we can only describe what families go through as "their journey".  We are not able to define it for them, nor can we begin to tell them what the duration or outcome will be.  What we can do is BE THERE for them.
My journey as leader of Children's Cancer Connection now comes to an end. I am not sure how to close a journey that has lasted nearly thirty years, almost half of my life.  Like the families we serve, I did not set out to take this journey, the journey found me.  Like the families we serve, I was not sure what I was in for, and I was not ready for the extreme ups and downs that were to be my path.  However, from the beginning, I knew that this was going to be my journey and that I would need to endure the ups and downs and the forks on the path.  Like many of those we serve, I have celebrated big wins, personally and as an organization.  I have also celebrated the big wins of children's reaching remission "Cancer Free".  I have also been down some of the darkest paths I could have never imagined.  I have mourned the loss of so many young and brave hero's.  Way too many times, I have heard the "Relapse" word.
This journey has made me examine what is important in life … family, friends, and most of all a positive attitude.  I am humbled by the way so many of you have accepted me into your lives and have allowed me to walk with you on your journey.   You have taught me that life is precious and not to waste time worrying about what has been or what may be.  You have taught me to accept the curveballs thrown, and laugh it off when I strike out.   You have taught me to open my heart a give freely of it.
Saying thank you for letting me play a small role just does not seem enough.   When I tell others about what I have done over the last 27 years, I often receive a forlorn look followed by "I don't know how you do that, it would be so sad."  I tell them "It is far from sad.  It is inspiring and reminds me that we all contain the strength needed to overcome any obstacle put in front of us.  I could not imagine not being part of this."  
As we open the next chapter of Children's Cancer Connection, I hope that you will welcome Jennifer Hines with the same trust and friendship that you welcomed me. 
Thank you for a lifetime of incredible memories.  It has been my pleasure to serve you. 
the Entire Family … the Entire Journey