Read More >>>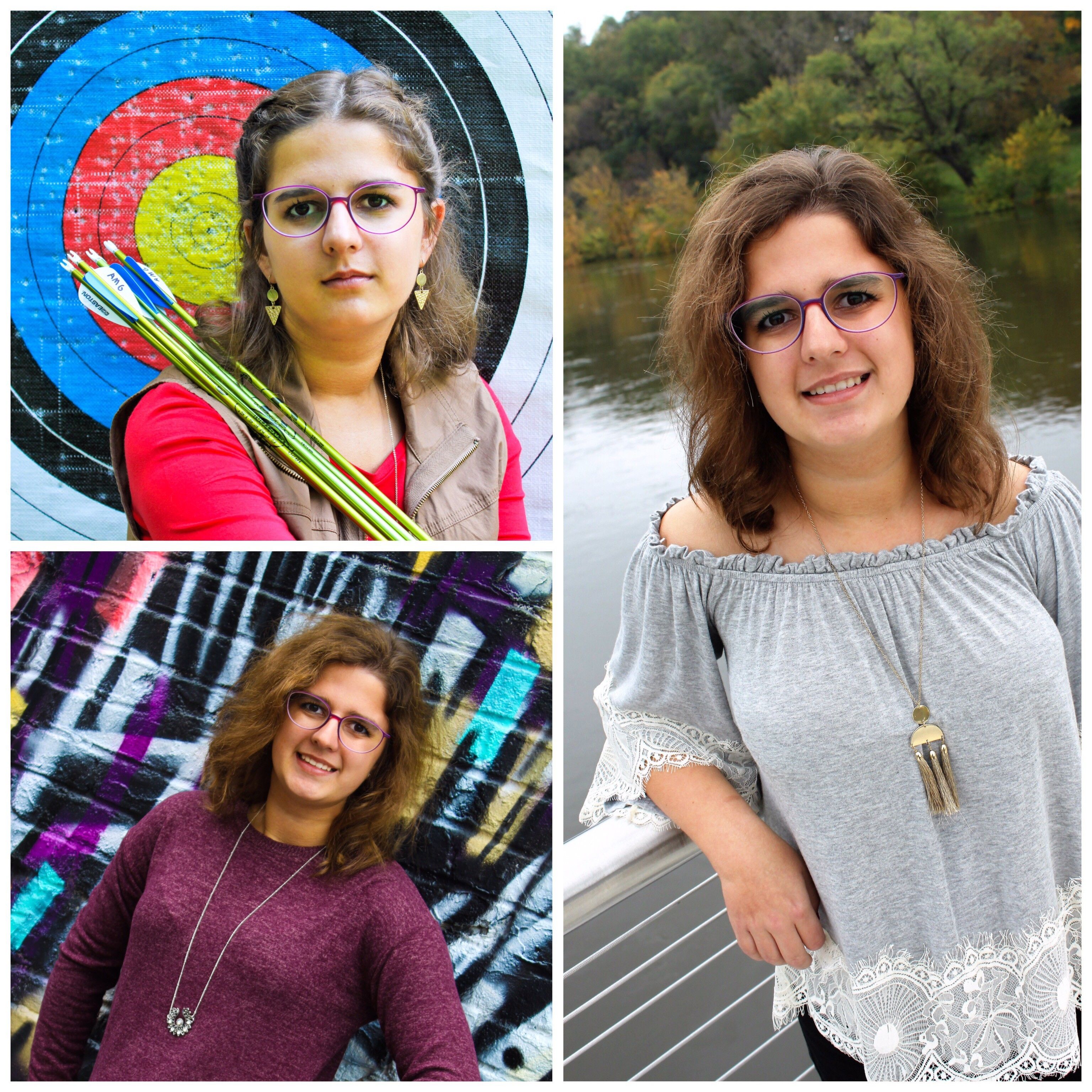 Alicia's Senior Year: 
1. What are you looking forward to most about completing this huge accomplishment?
I'm looking forward to my new job and education as a Para-Educator within the Marion Independent School District.
2. Reflecting back on the past year, tell me what memory is the most special to you.
When I earned my Silver Cord my volunteering within Marion High School.
3. Look back at all your high school years…how do you think you have changed or grown and what do you think contributed to this?
 have grown immensely in my learning by achieving graduating out of the Special Education program half way in my Sophomore year. I have always worked hard on my school work and have been a great advocate for myself to ask for help or have things reexplained to me so I can understand and process. The teachers that I have had was a big part of this, because they helped me with ways of learning to do my school work. They cared about me and always wanted me to succeed with the challenges that I faced.
4. How has attending camp every summer had an impact on your growth and friendships? What are you most looking forward to your last year as a camper (or LIT)?
It impacted me by understanding that I'm not the only one faced with so many doctor appointments, learning challenges, and parts of the inside or outside parts of our bodies missing or have been removed due to cancer. I'm looking forward to everything... I LOVE camp!!
5. Was prom/graduation how you expected it would be? 
We had Prom on Saturday, April 6th. It was much better than I thought it was going to be. I had a great time with friends. My date was with my best girlfriend Kylie.
***I've attached a couple of my graduation photos and I was on the Marion Archery Team. I achieved qualifying for our State Team this year in Des Moines. Awesome experience!!