Conar the Camp Dude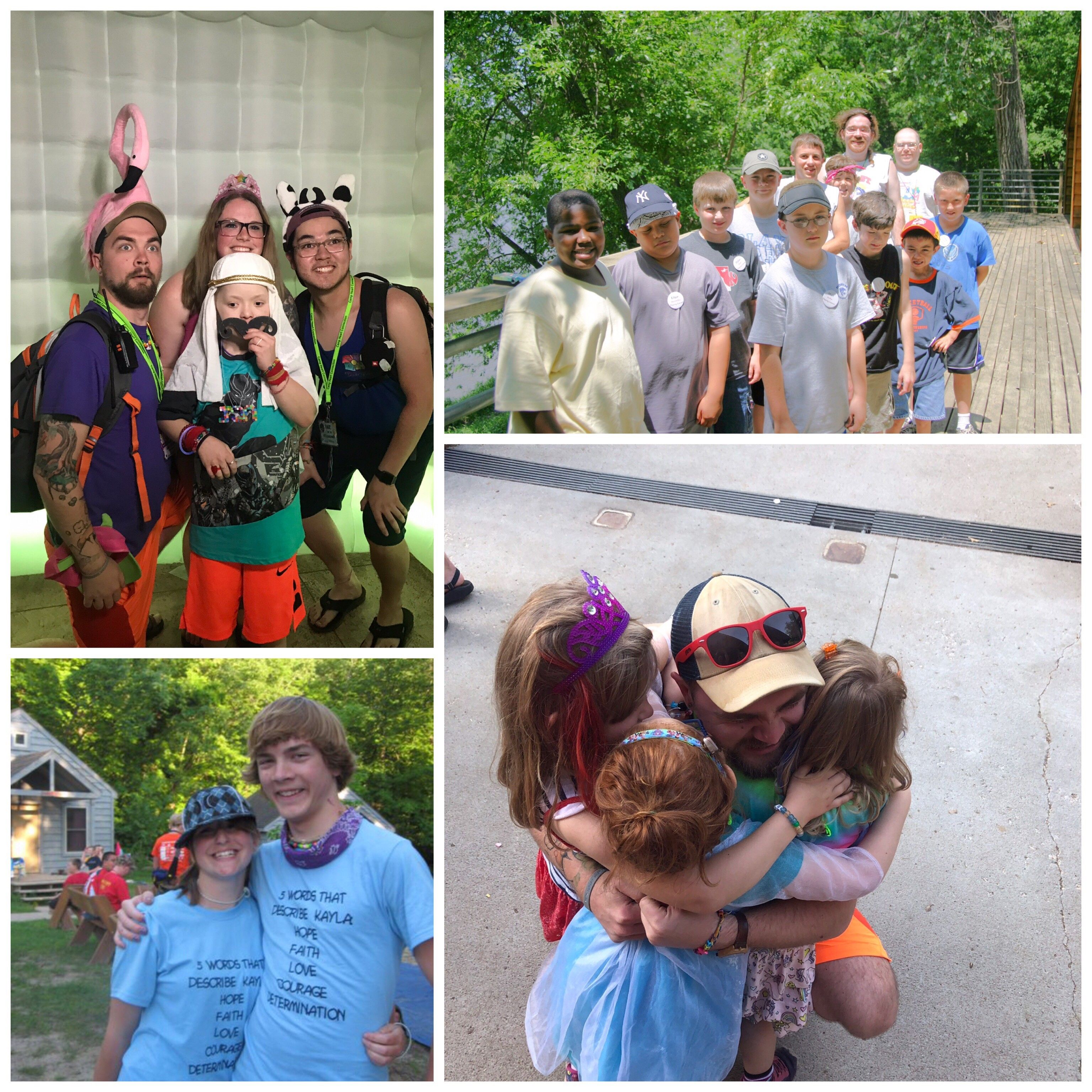 Camp Heart Connection has always felt like a home to me. As a camper, I think I just enjoyed the friendships and time away from my actual home. There is an indescribable quality to Camp that I learned even back then. It is the connections that you make with the people – other campers, counselors, your friends – that keeps you coming back. In just one short week, kids can go from strangers to lifelong best friends, something that I have yet to experience in any other setting. I spent eight years as a camper, and many of those friends I made back then are still my closest friends today. I can describe to you the names and personalities of people that I spent one week of my life with, as if we still saw one another every day. Every time I return to Camp, the emotion and importance of all the connections I have made over the years come back to me, and that is what makes Camp Heart Connection special. It is truly a family in the purest sense of the word.
It may come as no surprise then that I wished to work for Camp. I would tell my friends and family that my dream job was as a professional camp counselor. As Camp Director, I want to give kids an experience that echoes the one I had as a camper and then staff member. I want more stories like my own – more friendships, more survivors, and more time at Camp! I am so proud to say that I am in this career and this job today; even after one year I still don't think the reality of it has sunk in. I owe so much to so many people for getting me here – this was not a sole effort. I have had numerous advocates, mentors, friends and family members who's belief in me made this possible. If left to my own devices, I would likely still be content delivering pizza and keeping my schedule open for Camp two weeks out of the summer, haha! This is my dream job, at least until the next one comes along (because no one should ever stop dreaming) and I am so excited to be here.
My first week of camp as the Camp Director certainly had its challenges, but I am happy to say that overall it was a wonderful week of camp. The week was successful because of the hard work of all of our staff, and I learned so much from so many of them. It was definitely a different camp experience, and I must admit I did miss being in a cabin with campers. However, I also was able to enjoy interacting with so many more campers that I had not been able to previously. It was a surreal experience when I would stop and take in my surroundings, to think that all of the effort prior to this one week was my effort. Seeing it all come together was incredibly rewarding. All week, I just tried to stay focused on the campers and make each decision in the mindset of what was best for them. I know I have so much to learn still in this role, but I also feel there is plenty of room for this position to grow, too. I am very excited to spend many more weeks at Camp with the best staff and the best campers, and to see where we can grow it together.