As a Nurse, CCAM means....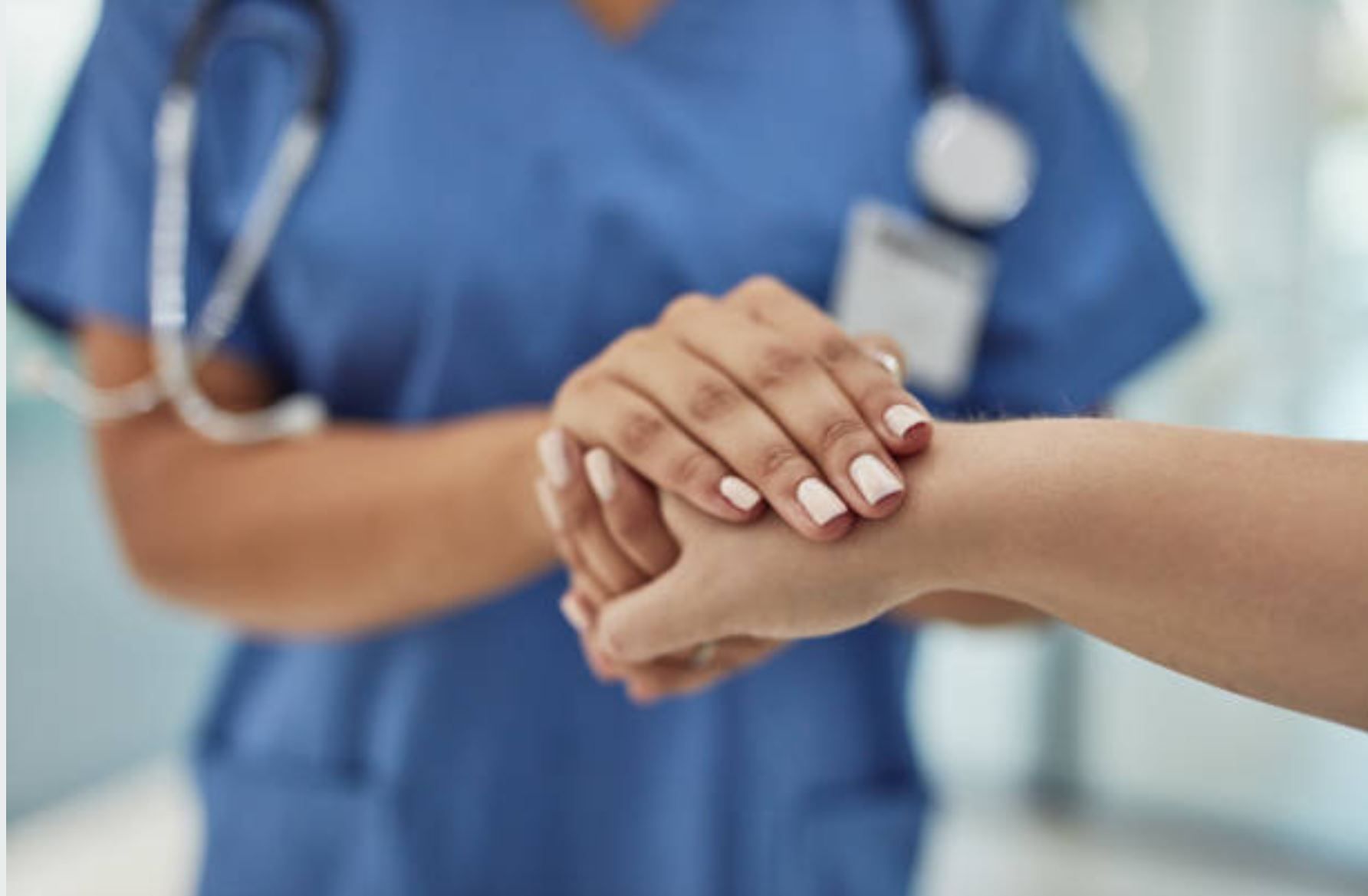 What does awareness mean to you during the month of September?
In the age of social media, I think we have many ways to spread the message of awareness so much easier than any generation before. Even if one person takes the time to Google what "Going Gold" is or sees a post about childhood cancer awareness, to me that is a win. That is one more person who can help spread the message, a message that is so very important.  If you aren't one to post, simply changing your profile picture to reflect that you support childhood cancer awareness can make a greater impact than you would think! 
What has inspired you to do this work?
My personal experiences have made me see the other side of the oncology world. In my circumstance, my inspiration was the people that were near and dear to my heart that inspired me to go into oncology and keep my heart in it ever since. In regards to pediatric oncology, my initial inspiration came from a little boy in my community who went through leukemia treatment and a bone marrow transplant. Then I witnessed my mother, grandmother, and aunt all go through treatment along with other family members and other people in my small community. My other inspiration is the team I get to work with every day. Our jobs can be very busy and stressful, but we truly lean on each other like family. I feel blessed to work with the team we have and am inspired by not only the knowledge everyone brings to the table, but the caring hearts to top it off! 
What makes you the most proud when you're working with families affected by childhood cancer?
First off, I am in awe at how these parents remember to give all the medications that are deemed necessary for treatment. There are so many different meds and the fact that few doses are missed is amazing to me. Secondly, I am truly blown away by many of our families who even in their own struggles still find some way to give back. I've seen families donate toys, host events, educate and bring awareness after being dealt cards no one could ever imagine. To me that is truly awe inspiring and what makes me the most proud to get to be alongside of these families throughout their journeys. 
- Morgan, Blank Children's Hospital